Drawing on metal with DEB KARASH
february 2 – 8, 2020
Arrival the Sunday, 5 day workshop, depart Saturday
Why not add a little color to your jewelry along with your own patterns and images and take your inspiration from the tropical beauty of Puerto Vallarta? This class focuses on my technique for drawing on metal with colored pencils. Learn to add color and excitement to your work with my special technique. In this 5 Day class you should finish several pieces. Fabrication techniques will be covered as time allows. All levels welcome.
Because we will be in beautiful Puerto Vallarta we will be taking time to enjoy the weather and soak in the local art and culture. You'll probably want a dip in the pool after lunch. There will be plenty of time in the open air studio but we won't skimp on the fun and relaxation. Hacienda Mosaico is a spectacular place to create surrounded by fabulous Mosaics, lush gardens, cozy sitting areas and exciting artwork. Registration will include lodging, breakfast and lunch. I can tell you that the food is incredible. Dinner is on your own and within a couple of blocks you can find anything from super cheap tacos to moderately priced fine dining.There is no better place to relax and focus on your creative work.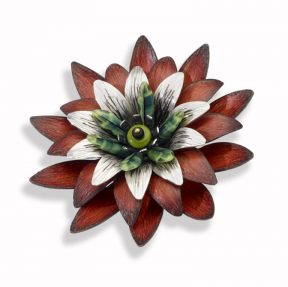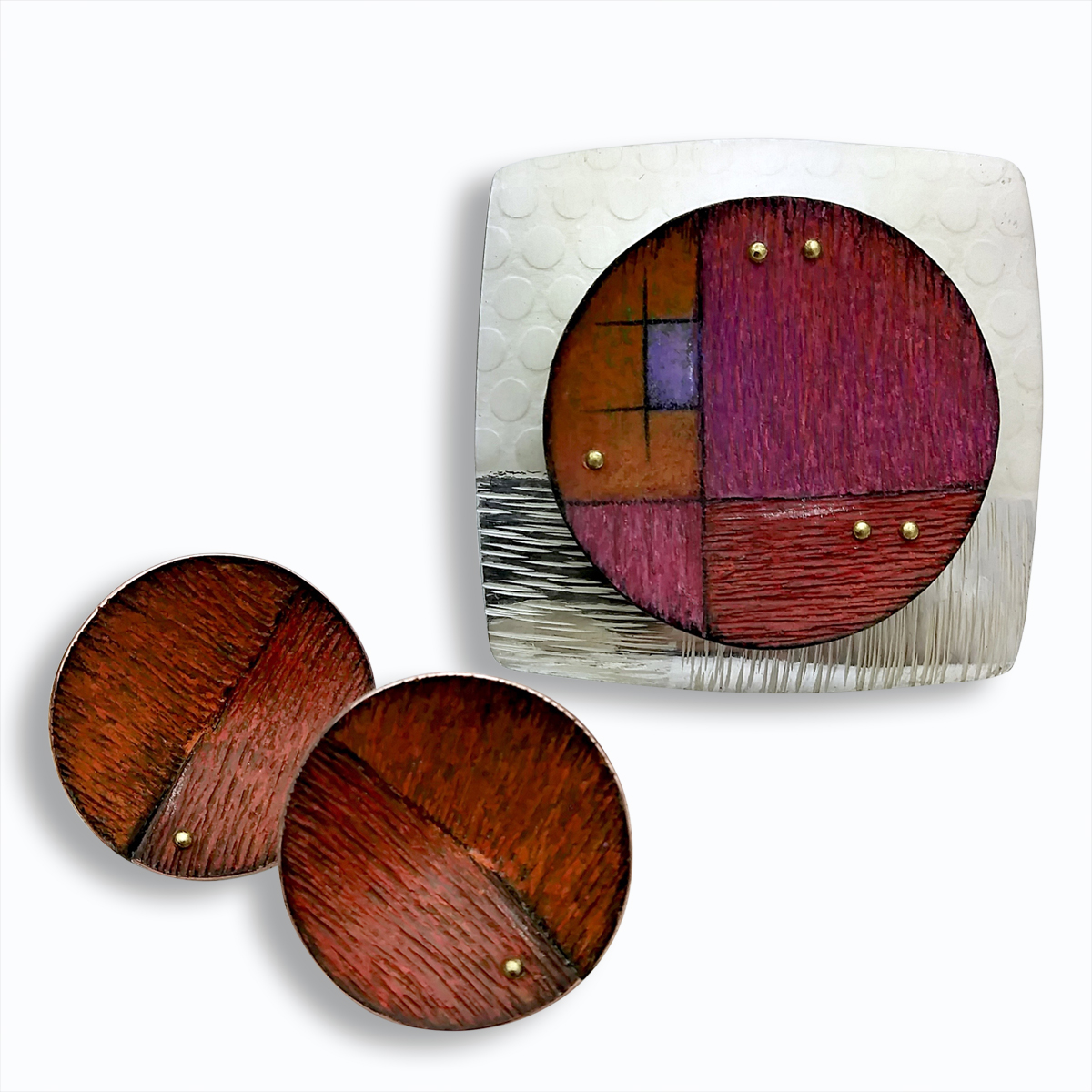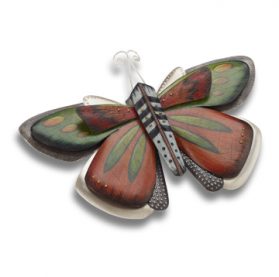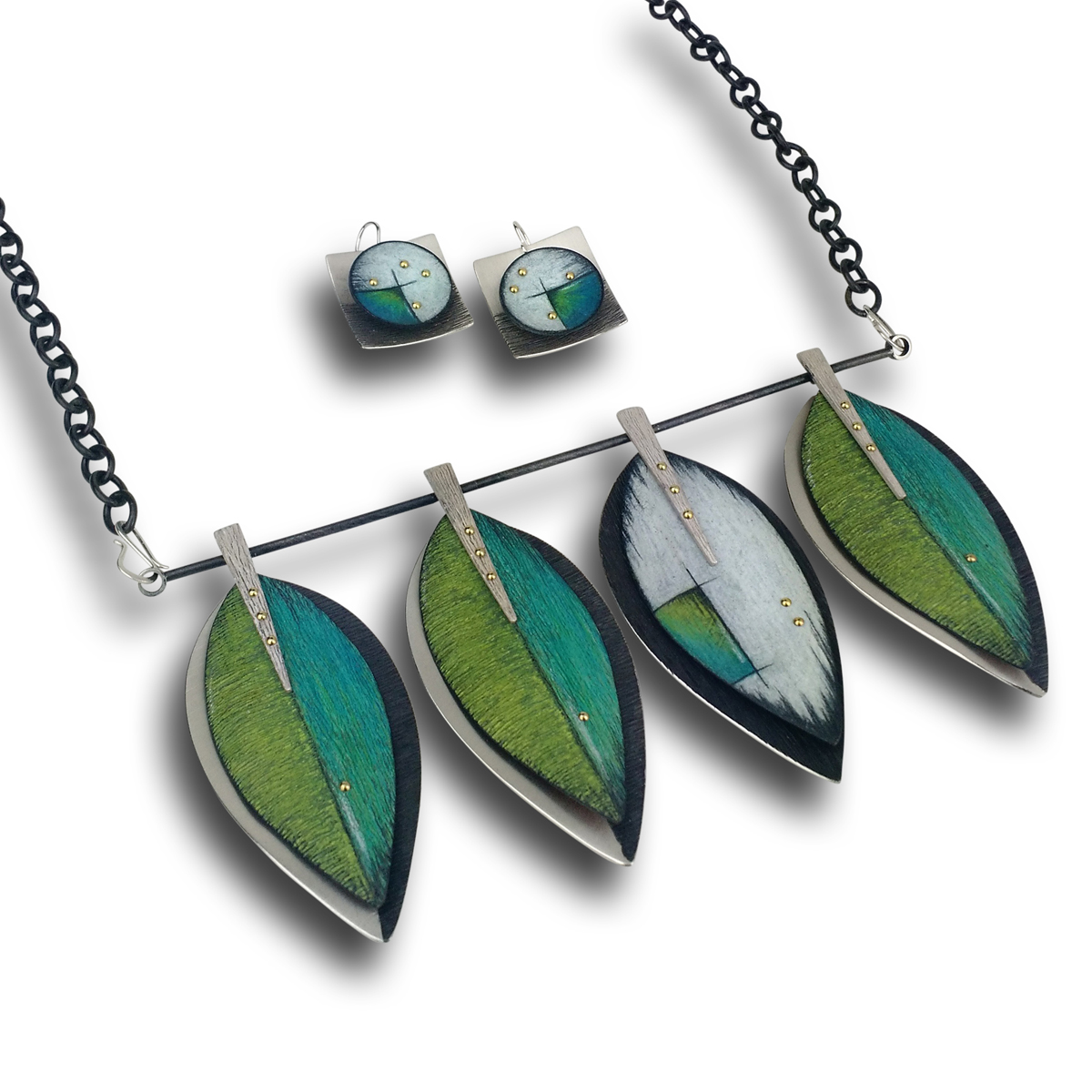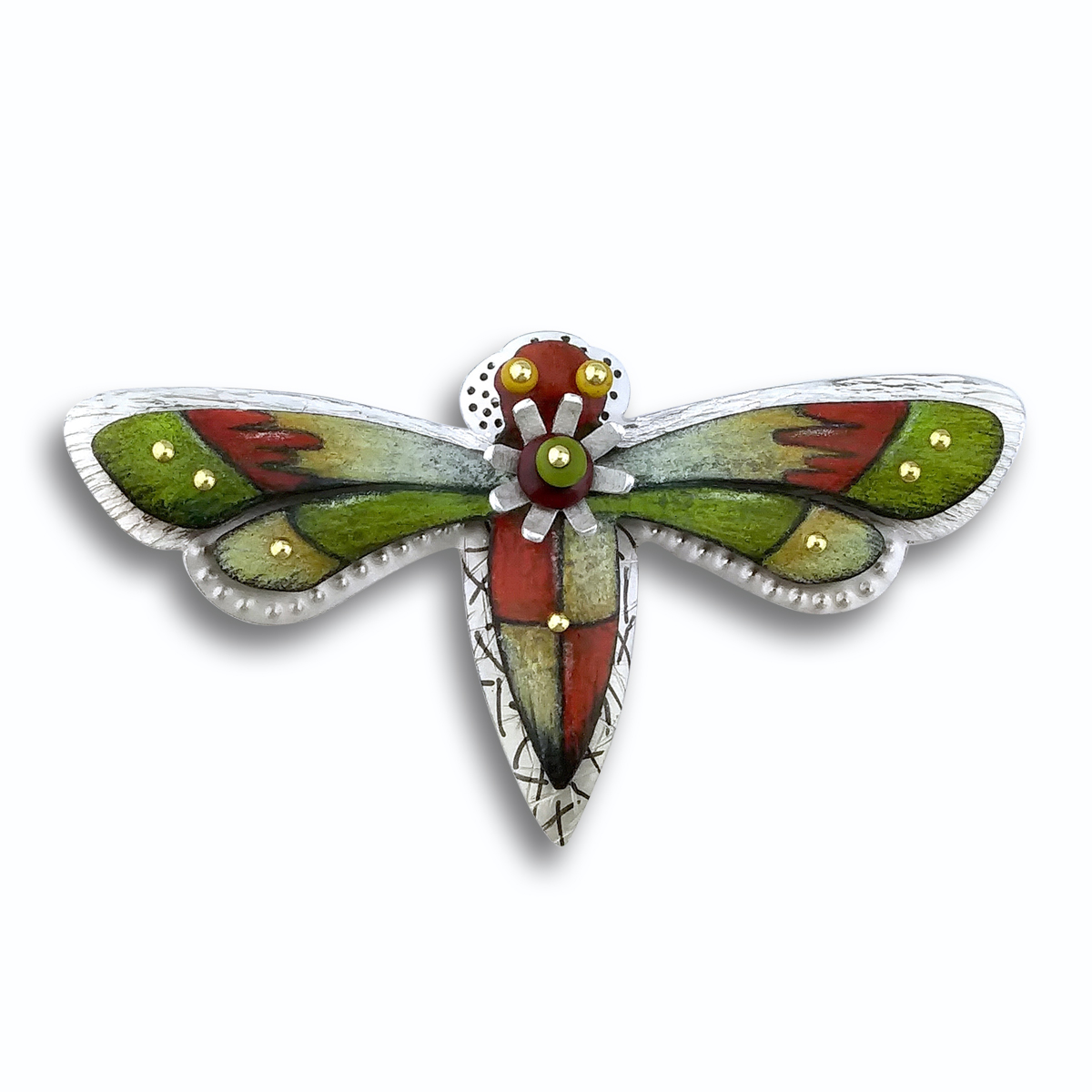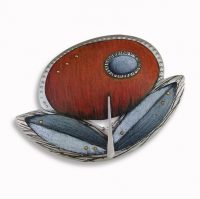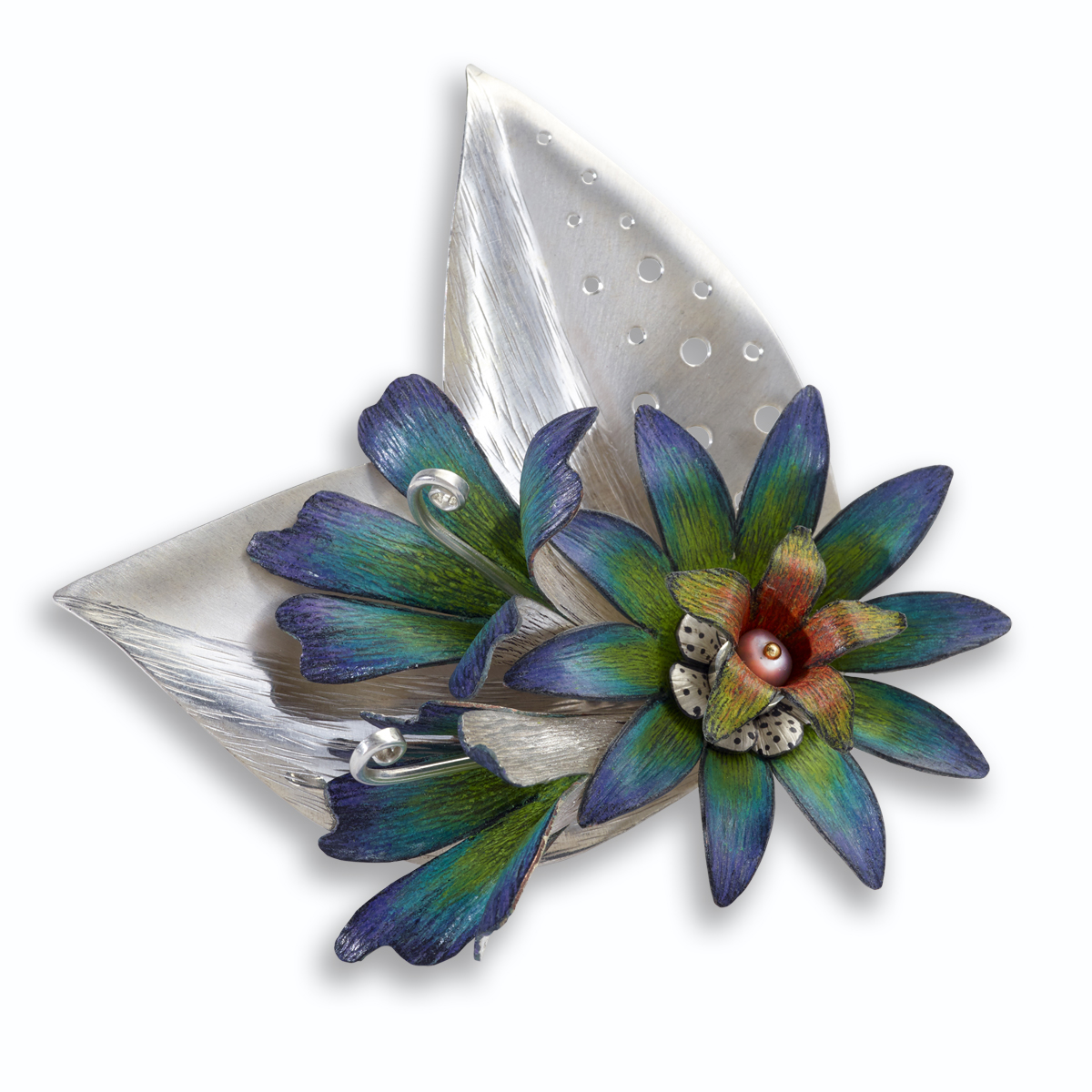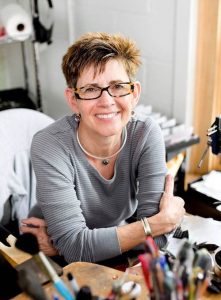 Workshop Information:
Workshop fee: $1850 (lodging included, based on double occupancy.
Workshop fee includes 5 days instruction, 6 nights of lodging, breakfast and lunch served poolside by the Hacienda's personal chef, on workshop days. There is a cocktail reception on Sunday, and Saturday breakfast is also included. Unlimited use of studio 24/7.

All bookings require a 50% deposit.
In order to hold a reservation we must receive the deposit within ten days of the booking being made.
The balance is due 45 days prior to your arrival date.
For information and reservations
contact Sam @
info@haciendamosaico.com