cReativity heals : come clay with me
caroline douglas
march 24 – 30 , 2024
Arrival on Sunday, 5 day Workshop, Depart Saturday
Are you ready for a magical tropical clay adventure? Learn how to find your inner creative muse and how to ignite your inspiration for art.As you find your own personal voice,you will open to new and unique possibilities of expression and fun! Say hello to the joyful place inside that reminds you of kindergarten! Through playful creativity exercises,you will learn to listen deeply and trust yourself.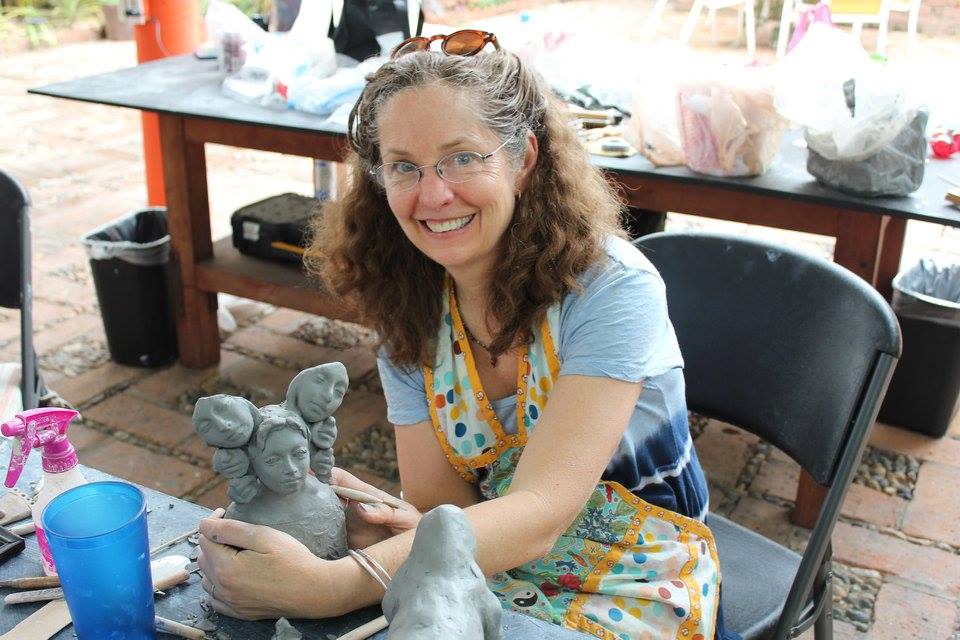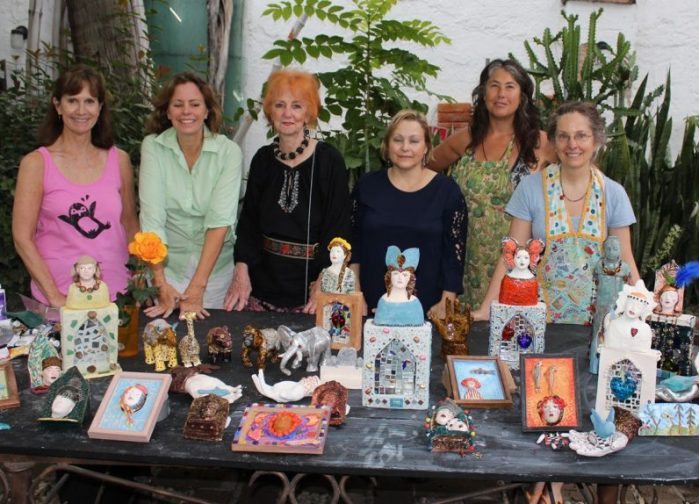 What you will learn : instruction on anatomy,tips on how to find your inspiration,how to play with your inner critics,where to search for clues when you are out of ideas.
And you will come away with several finished pieces.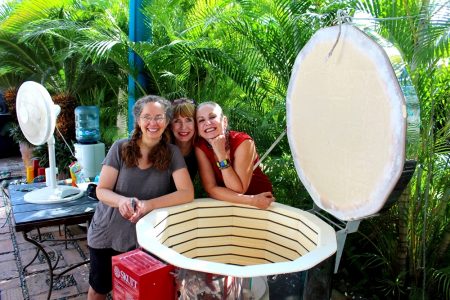 Testimonials
" Caroline is the most inspirational art teacher I have ever met.I followed her instruction of making a head a day for a year and after two weeks my mental perception of how to do it faded and my hands took over.This was an incredible breakthrough for me.Now making art is my meditation." Brenda Beely. Arizona
" Caroline's art workshop brings an innovative approach to boosting creativity through the use of clay.She possesses such an intelligent,gentle,positive and open energy,that you can't help but feel safe in taking risks in her workshop.I can say,definitively,that her workshop was the turning point in my own work with clay and gave me access to new depths of expression.Also,it was tremendous fun! " E.Walsh Arizona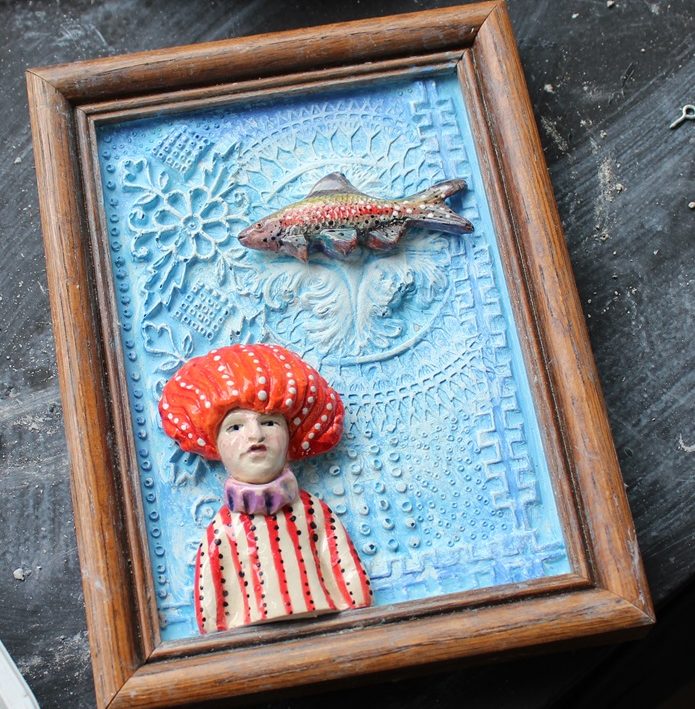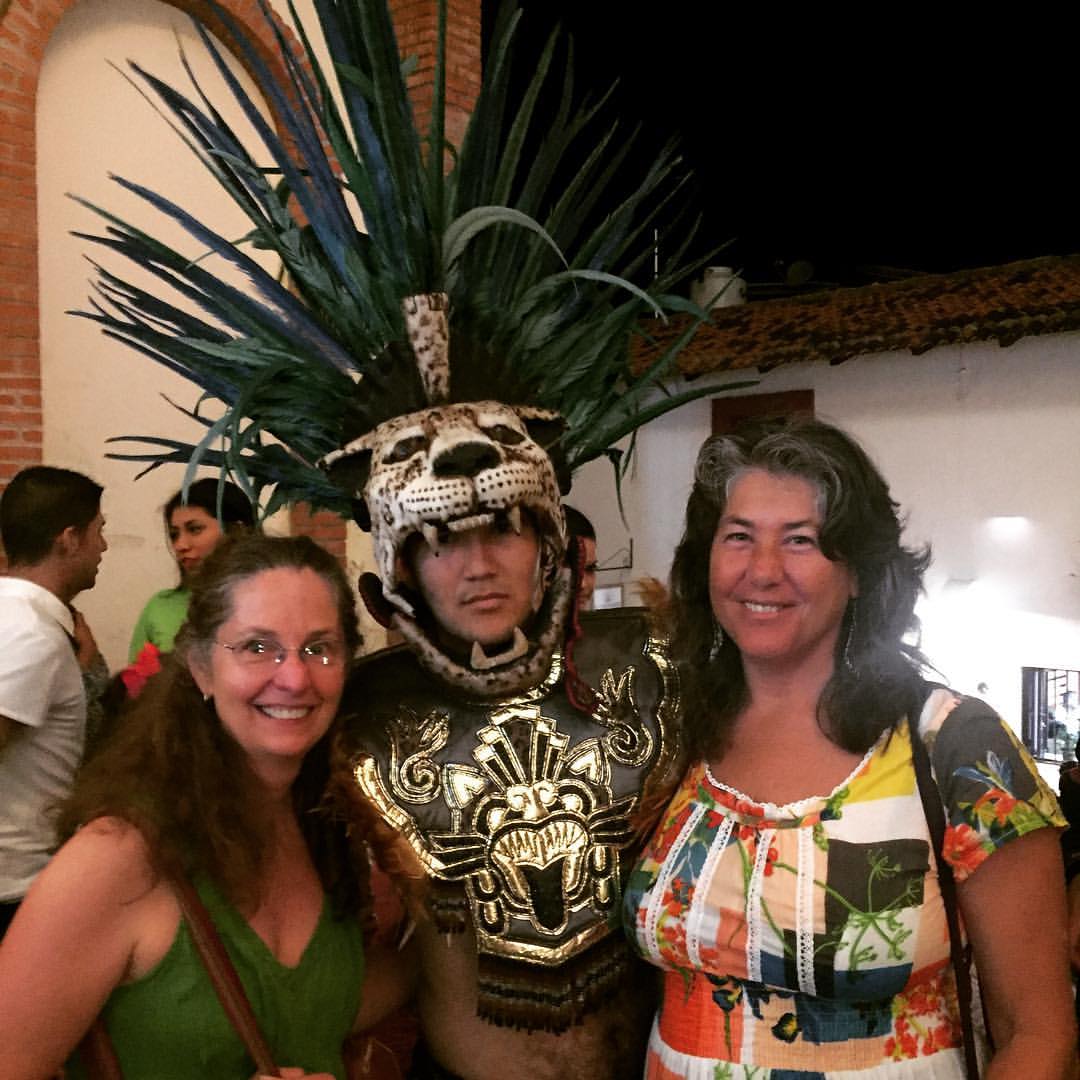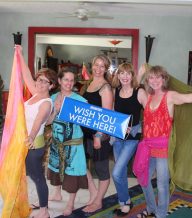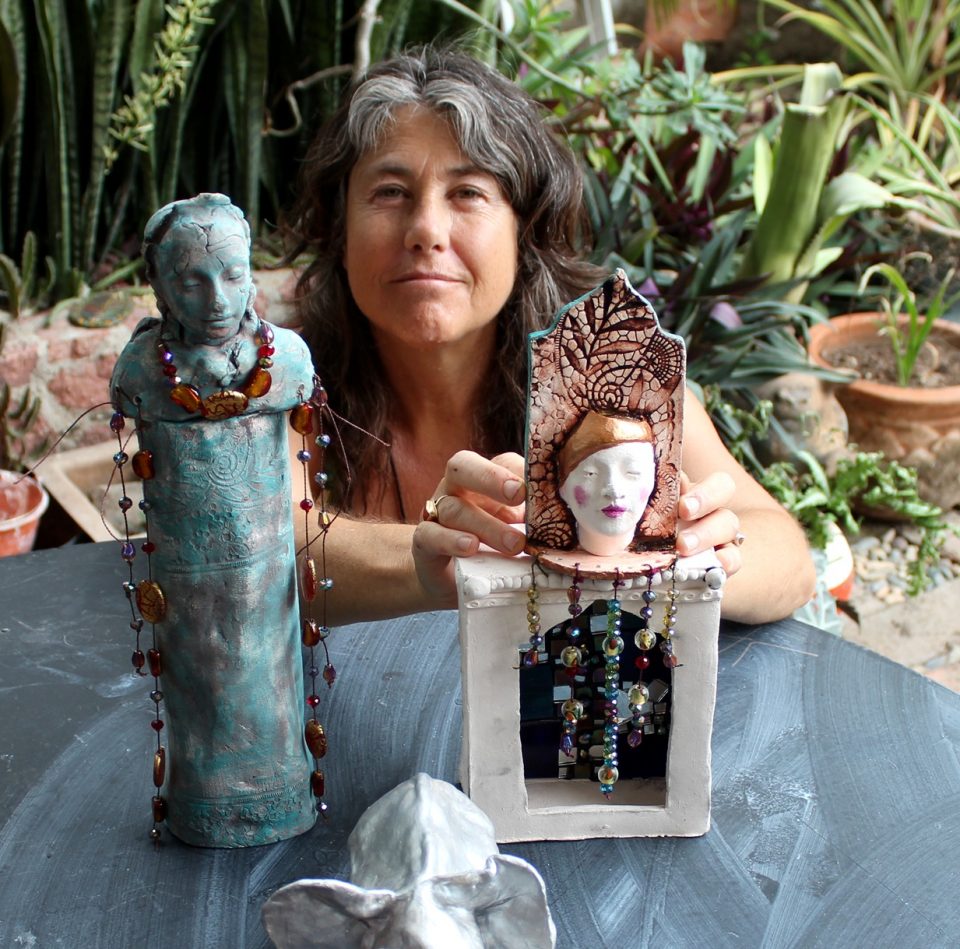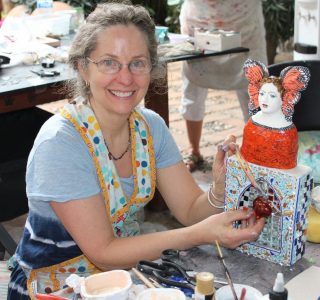 Workshop Information:
2024 Workshop Fee: $2400 (based on double occupancy)
6 nights lodging at the magical Hacienda Mosaico.
Sunday cocktail reception,breakfast and delicious lunch served poolside.
24/7 Open studio
Beach nearby
A most extraordinary and uplifting environment to work in.
Trip Insurance is strongly advised.