December 2 - 8, 2018
Arrive on Sunday, 5 day workshop, depart on Saturday.
Susan Lenart Kazmer
Sacred jewelry-soldering & brazing, Bezels, cages, prayer boxes and silver jewelry
This class will have Enamels, liquid enamel, soldering and setting stones. with filigree, exploration of caging concept.
Building sacred objects.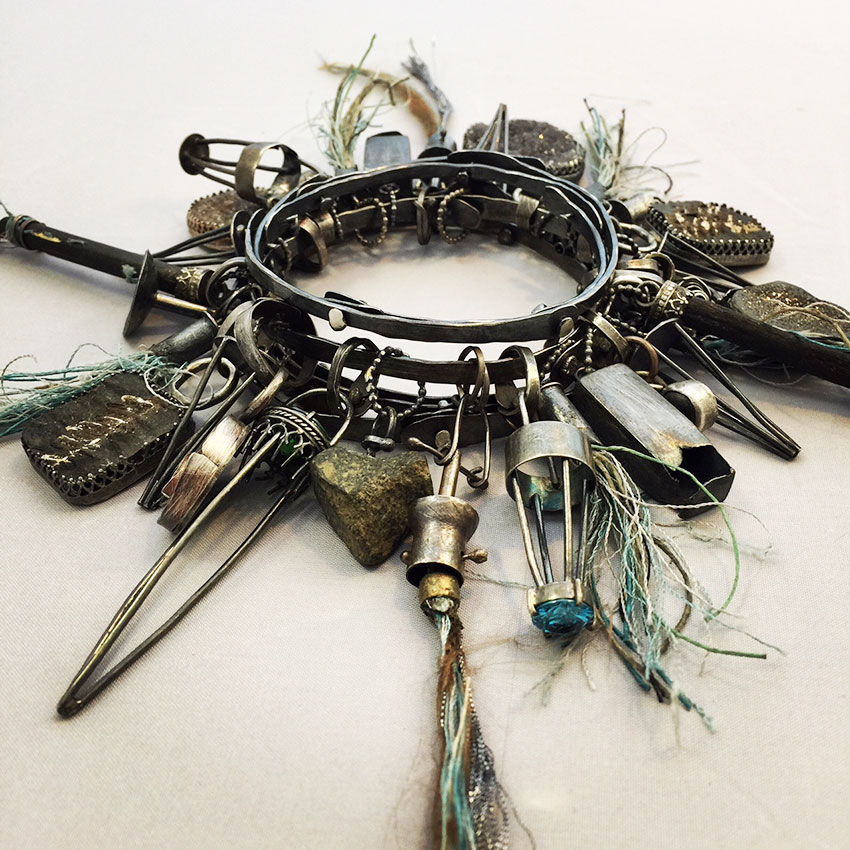 The price of the workshop will be $1,900 USD
(Based on double occupancy)
This includes 6 night stay and 5 days of workshop.
Breakfast and lunch daily.
24 hour a day studio time.
kit fee is $75 to be paid to teacher during class.

50% deposit is required to reserve a space.

For information and reservations
contact Sam @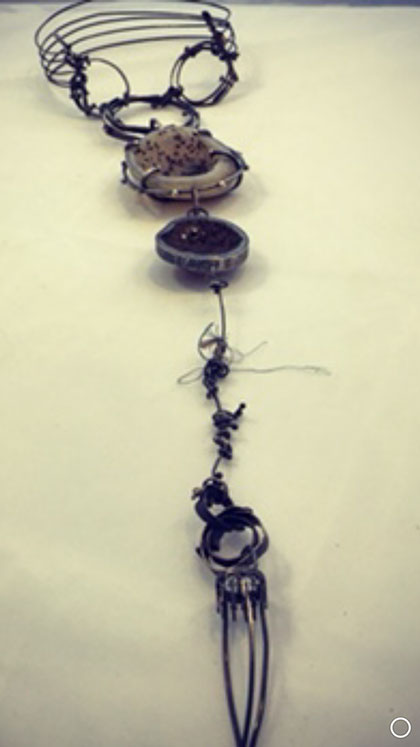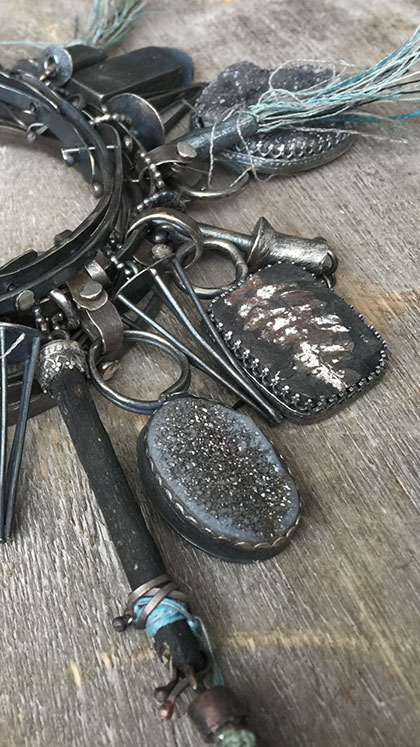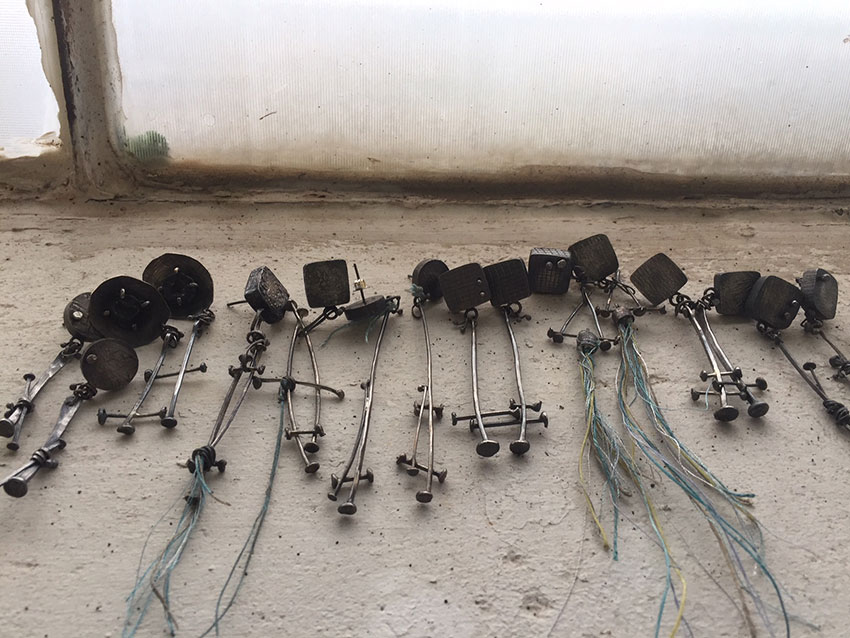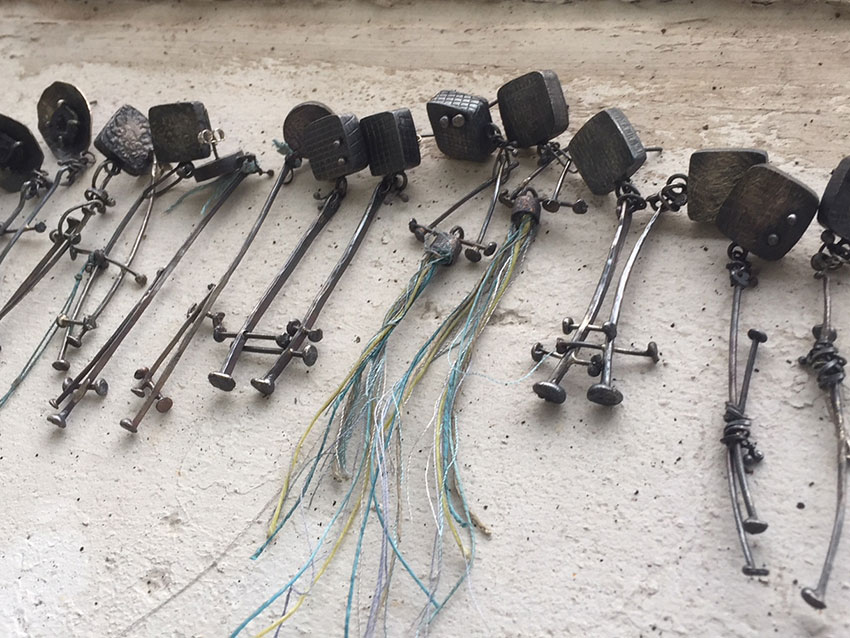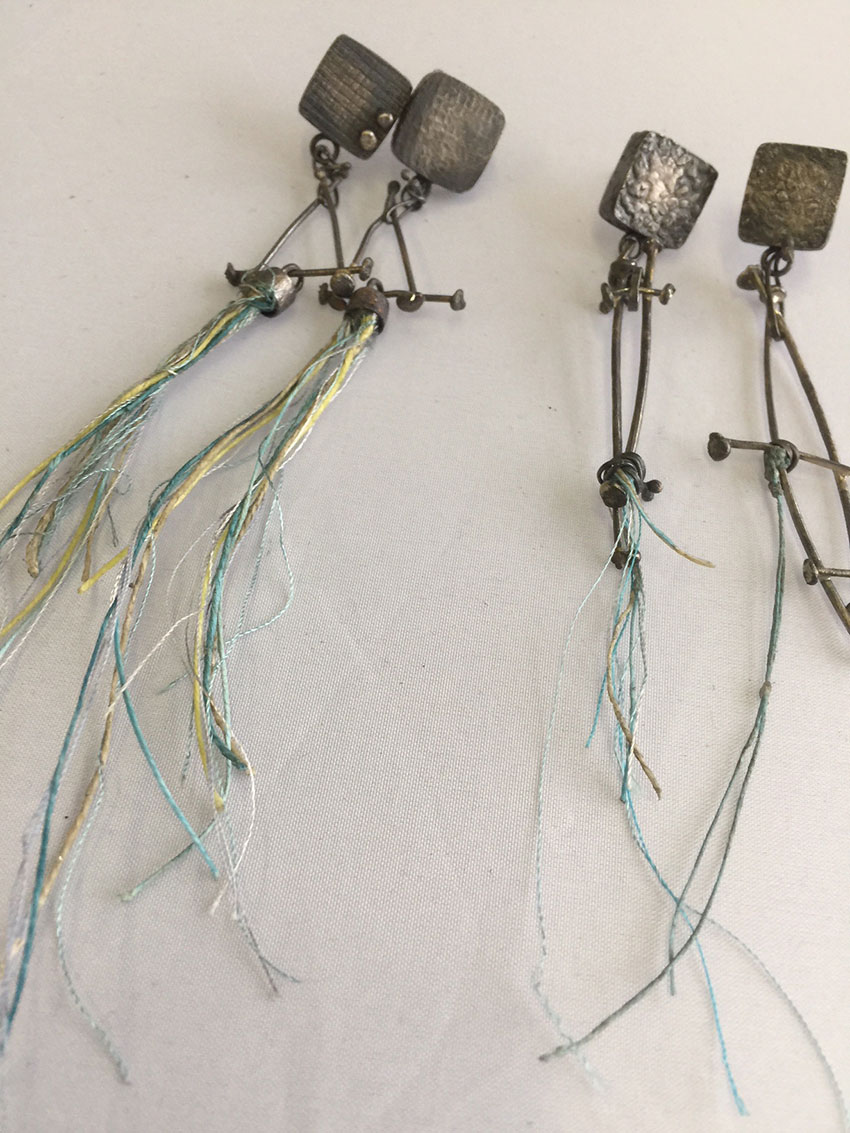 For information and reservations
contact Sam @