March 4 - 10, 2018
Arrive Sunday, 5 day workshop, Depart Saturday
Jeanne Bessette
Intuitive Approach to Painting


Jeanne believes that there is an artist in everyone and imagination is the key, that people love to share their stories and paintings are a way to do that without words. Although many techniques will be demonstrated, Jeanne relies heavily on the emotional impact of her work and shows artists how to tap into their own unique message. Her intuitive approach to painting and her ability to see the strengths artists bring to their own artmaking helps workshop participants strengthen their own personal voice.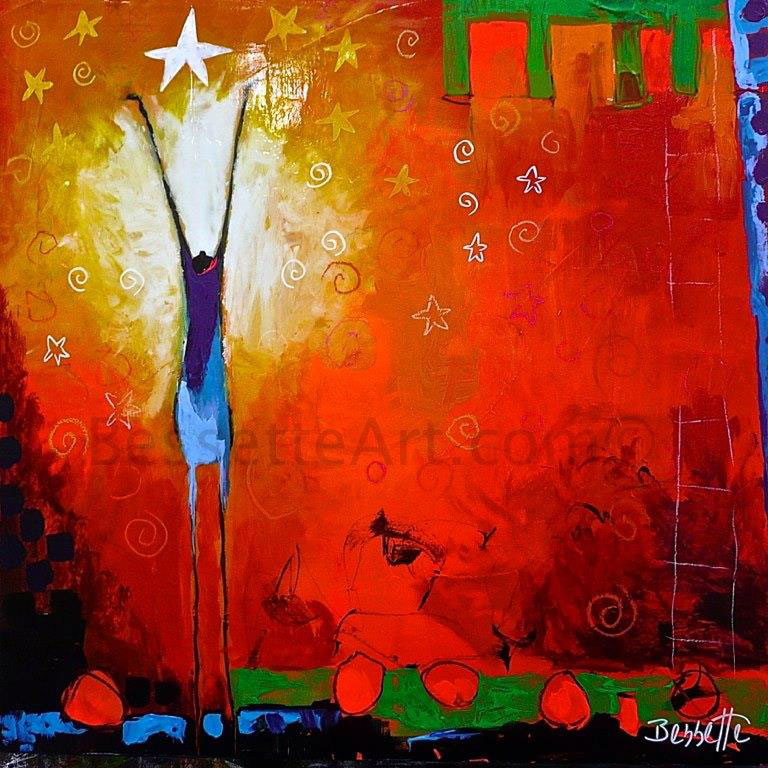 The only thing you need to bring to these retreats is your desire to know more…more about you, an open heart and some of your favorite supplies for your craft Our days are long and filled. I do not map out details for people about my workshops because so far every single one has been different in the best possible ways. There is a level of trust that people have that I will deliver what they need. I like it that way. It serves up readiness on the artist's part to know that they are intuitively in the right place. It also helps me teach better to help you with exactly what you need for your art and your career instead of a cookie cutter teaching curriculum. That is key to my success as a mentor.
If you are afraid of your bigness, hate having fun, need lots of details to make a decision, or need lots of mapped out curriculum, these retreats are not for you.

If however, the sound of this makes your cells vibrate to a "hell yes"…then…I'm your teacher. Step aboard.
The cost is $2,500.00 which includes your stay (based on double occupancy),
breakfast and lunch every day and Mexico sunshine.

All deposits for this course are handled directly by the artist.
A 500.00 deposit is required with balance due by September 1st.

Contact Jeanne at:

to grab your seat.

Visit Web Site:
www.BessetteArt.com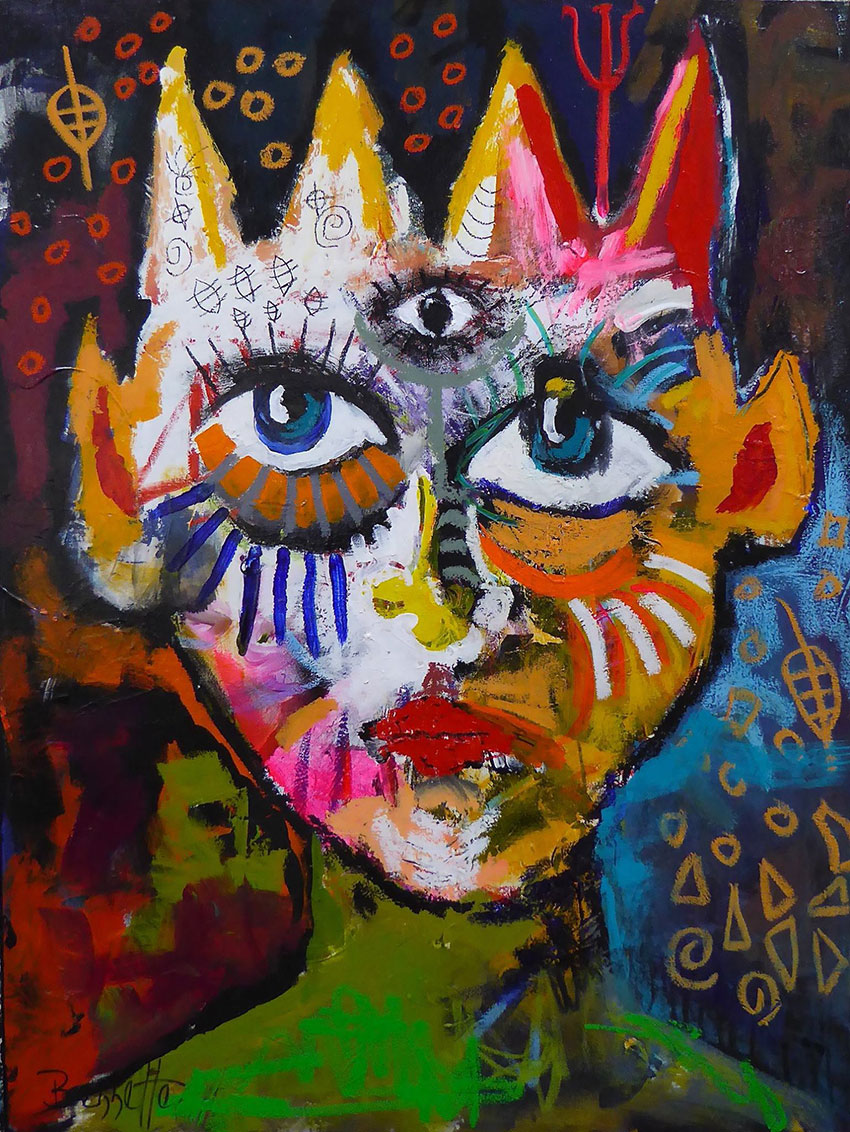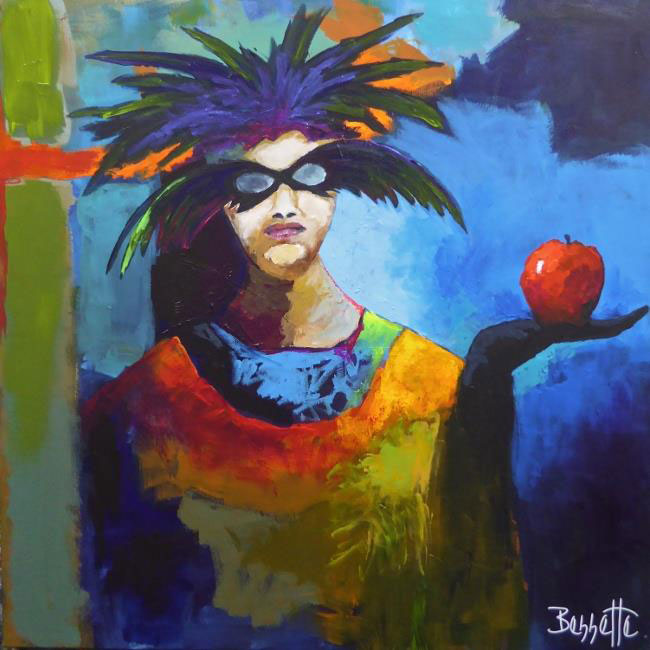 Trip insurance is strongly advised.
Travel Insurance 101: How to Protect Your Vacation
This "plain language" tutorial will explain travel insurance so you can easily find the right plan.


For questions about lodging
contact Sam @