Buckles, bolos & Barbed wire – Richard salley
january 6 – 12, 2019
Arrival the Sunday, 5 day workshop, depart Saturday
These three iconic pieces of personal adornment lend themselves to unlimited design possibilities. Although they obviously have their roots in the traditions of the Old West, in this workshop you will be challenged to reinterpret them into your own personal style. There will be plenty of sawing, soldering and fabricating with which to hone your jewelry making skills and maybe learn a new technique or two along the way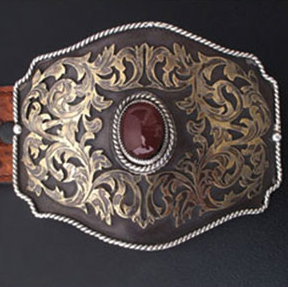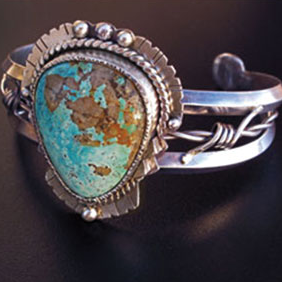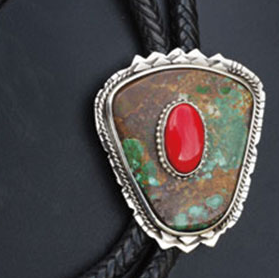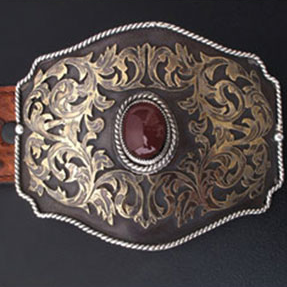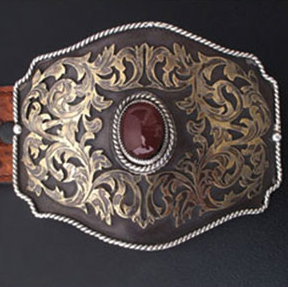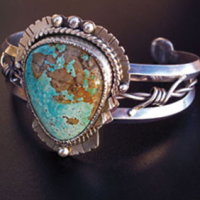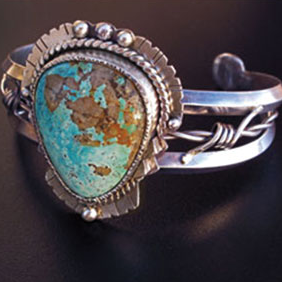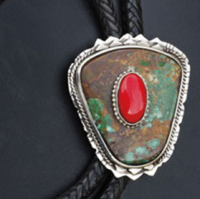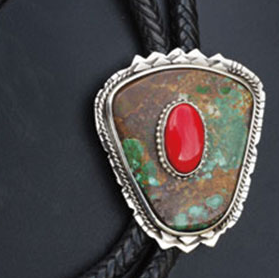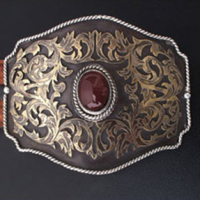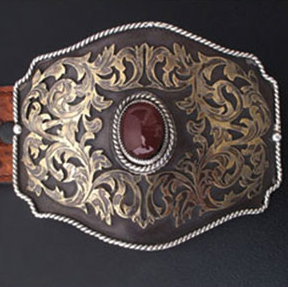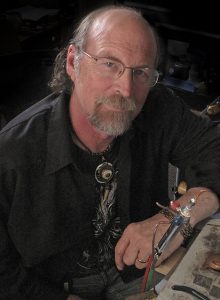 Workshop Information:
Workshop fee: $1850 (lodging included, based on double occupancy.
Includes all materials for the projects. Workshop fee includes 5 days instruction, 6 nights of lodging, breakfast and lunch served poolside by the Hacienda's personal chef, on workshop days. Unlimited use of studio 24/7.

All bookings require a 50% deposit.
In order to hold a reservation we must receive the deposit within ten days of the booking being made.
The balance is due 45 days prior to your arrival date.