jewelry meets sculpture – Richard salley
january 5 – 11, 2020
Arrival the Sunday, 5 day workshop, depart Saturday
This year's workshop will expand your metalworking skills to include jewelry fabrication and creating sculptures for displaying your creations. You will first make a pendant using found objects, scrap sterling silver, and gemstones. Then you will construct a free standing sculptural container to house the pendant for display while it is not being worn.
Next you will be making a ring with cabochon of your choosing. You will learn how to make a castellated/serrated heavy wall bezel to give your ring added heft and presence. Then you will make a sculptural Ring Keeper for showing off your ring on those occasions when you are not wearing it.
For more examples of these projects visit www.rsalley.com/sculpture and http://rsalley.com/pages/videos/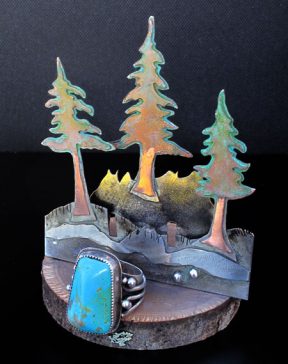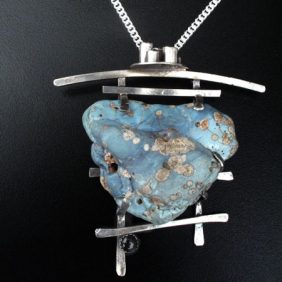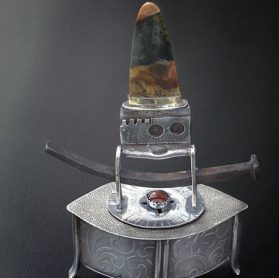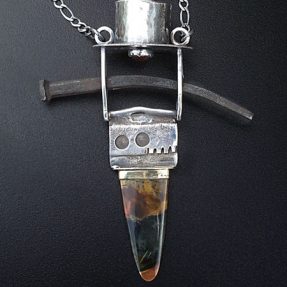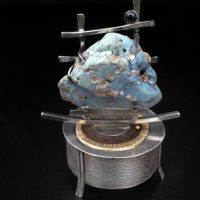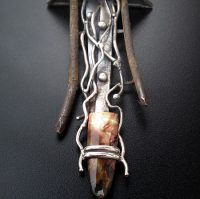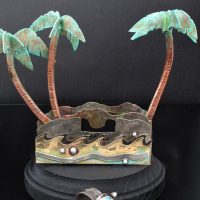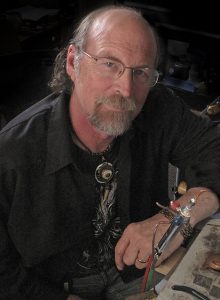 Workshop Information:
Workshop fee: $1950
– 6 nights lodging (based on double occupancy)
– 5 days workshop instruction & materials necessary to finish the projects
– 24/7 open studio time
– breakfast and lunch daily served poolside in a tropical setting
– a welcome reception on Sunday
– departure breakfast on Saturday

All bookings require a 50% deposit.
In order to hold a reservation we must receive the deposit within ten days of the booking being made.
The balance is due 45 days prior to your arrival date.