codex mexico – leslie marsh
FEBRUARY 3 – 9, 2019
Arrival on Sunday, 5 day Workshop, Depart Saturday
During this this workshop, students will create several metal-worked books. One will be to wear; the others to become precious family heirlooms. Join us as we cut, bend and forge several types of metal into beautiful book covers, use leaves and other organic material to print stunning pages, and then bind it all together into books that command attention whether they are worn or displayed.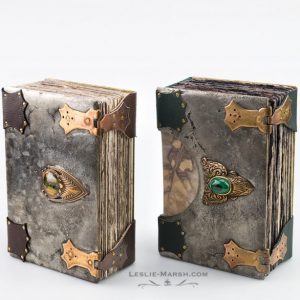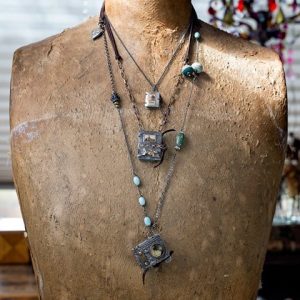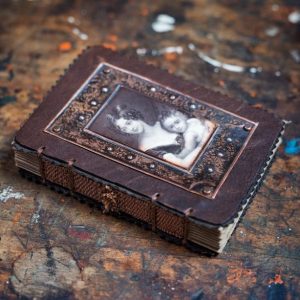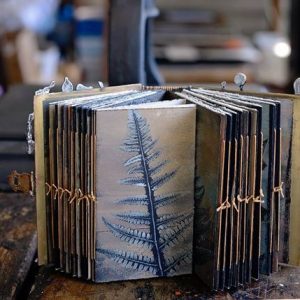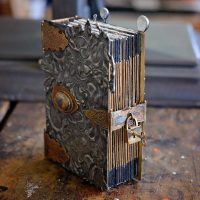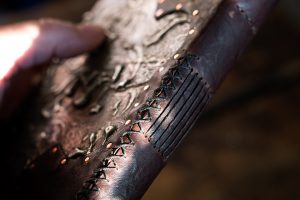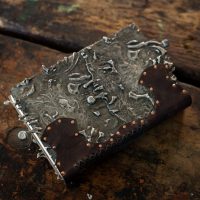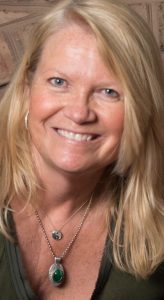 Workshop Information:
2019 Workshop Fee: $1,850
Workshop fee includes 5 days instruction, 6 nights of lodging, breakfast and lunch served poolside by the Hacienda's personal chef, on workshop days. Unlimited use of studio 24/7. Instructor will provide appropriate adhesives and a wide variety of mosaic materials. Students are asked to contribute a small amount of materials for exercises and must bring their own mosaic hand tools.
February 3 – February 9, 2019 Students invited to a welcome reception on Sunday evening, February 3 . There will be tons of learning and lots of free time to explore Puerto Vallarta, shop or relax. Every evening optional instructor supervised open studio after dinner. Students depart Saturday, February 9.
LINK TO LESLIE MARSH HERE:
http://www.leslie-marsh.com/