creating with polymer clay – joan schwartz
march 29 – april 4, 2020
Arrival the Sunday, 5 day workshop, depart Saturday
YOU WILL BE ABLE TO DESIGN AND PRODUCE SEVERAL DIFFERENT
PROJECTS OF YOUR CHOOSING DURING THIS CLASS. YOU WILL
MAKE YOUR OWN BEADS AND OTER SHAPE TESSERA TO
INCORPORATE INTO SEVERAL STYLES OF NECKLACES, BRACELETS
AND EARRINGS, SMALL BOXES, INCLUDING HARDWARE, GEMS AND
BEADS WILL ALSO BE PROVIDED FOR YOUR CHOOSING, PLUS
POLYMER CLAY IN A LARGE ARAY OF COLORS.
POLYMER CLAY CAN BE ENHANCED WITH LOTS OF MATERIALS:
TINY & SMALL BEADS, BUTTONS, METAL PIECES——TO NAME A FEW.
BRING THE BROKEN OR ODD EARRINGS OR NECKLACES YOU
HAVEN'T BEEN ABLE TO THROW AWAY. NOW IS THE PERFECT TIME
TO RE-PURPOSE THEM.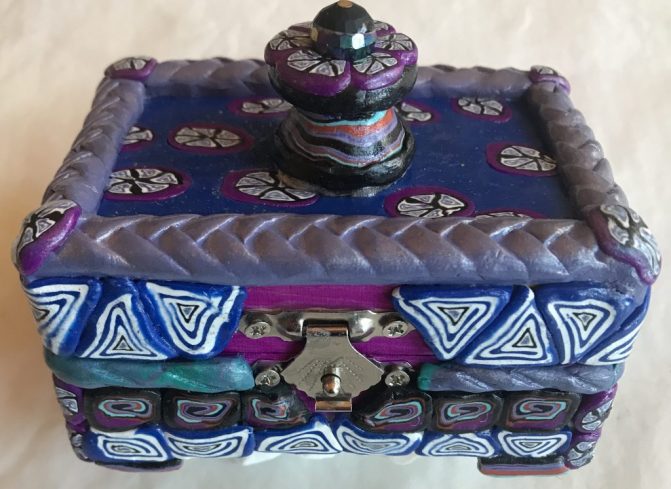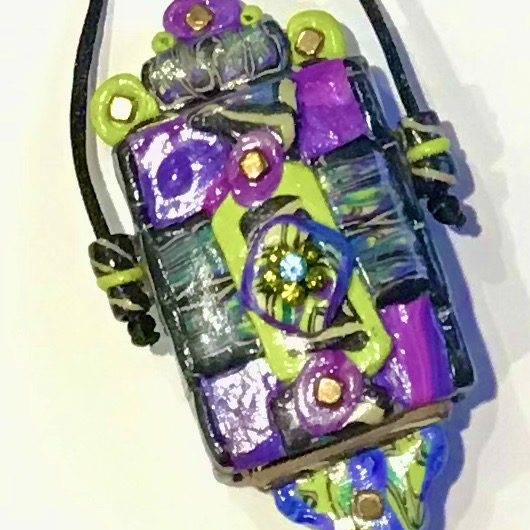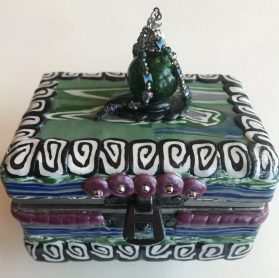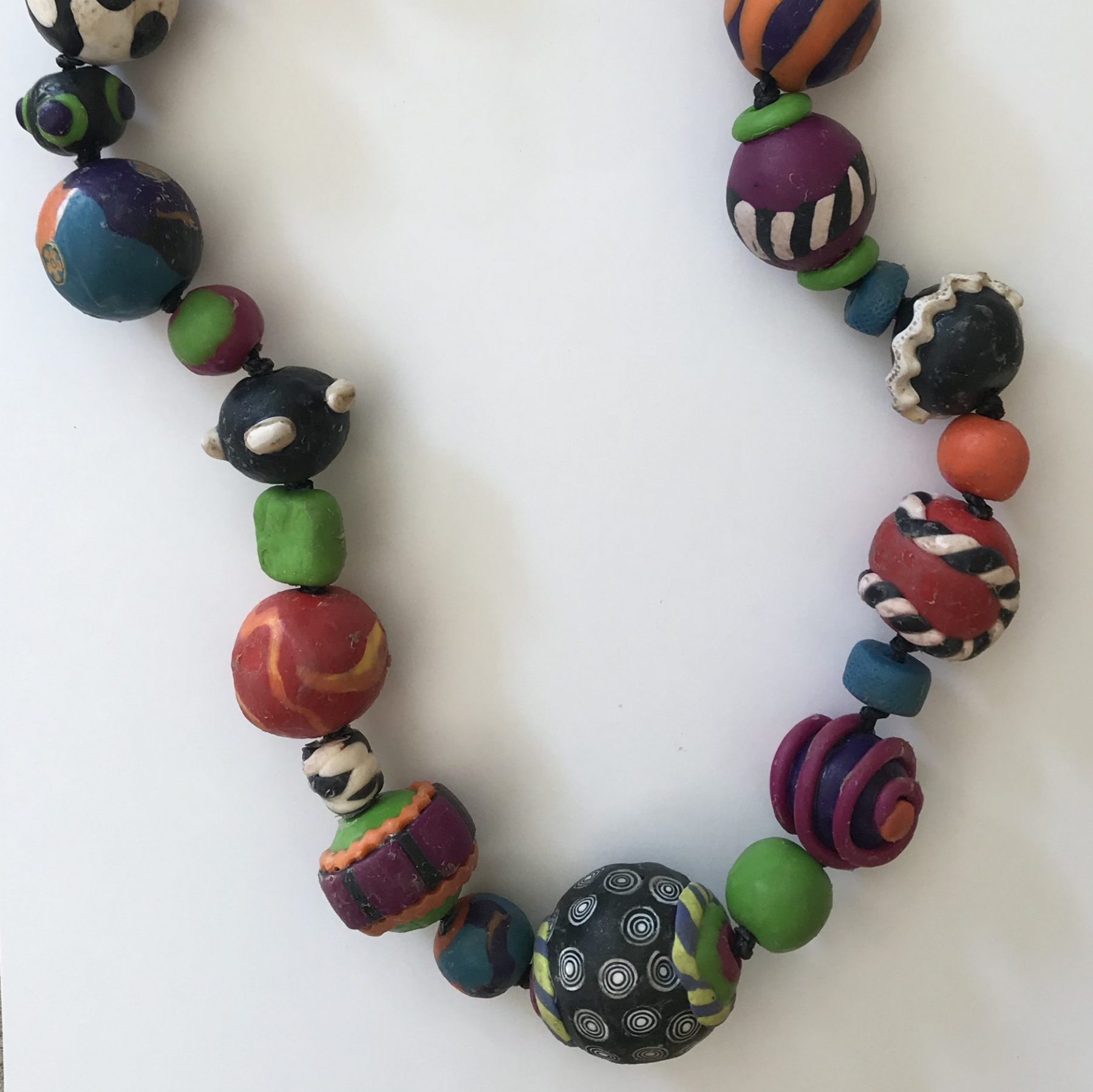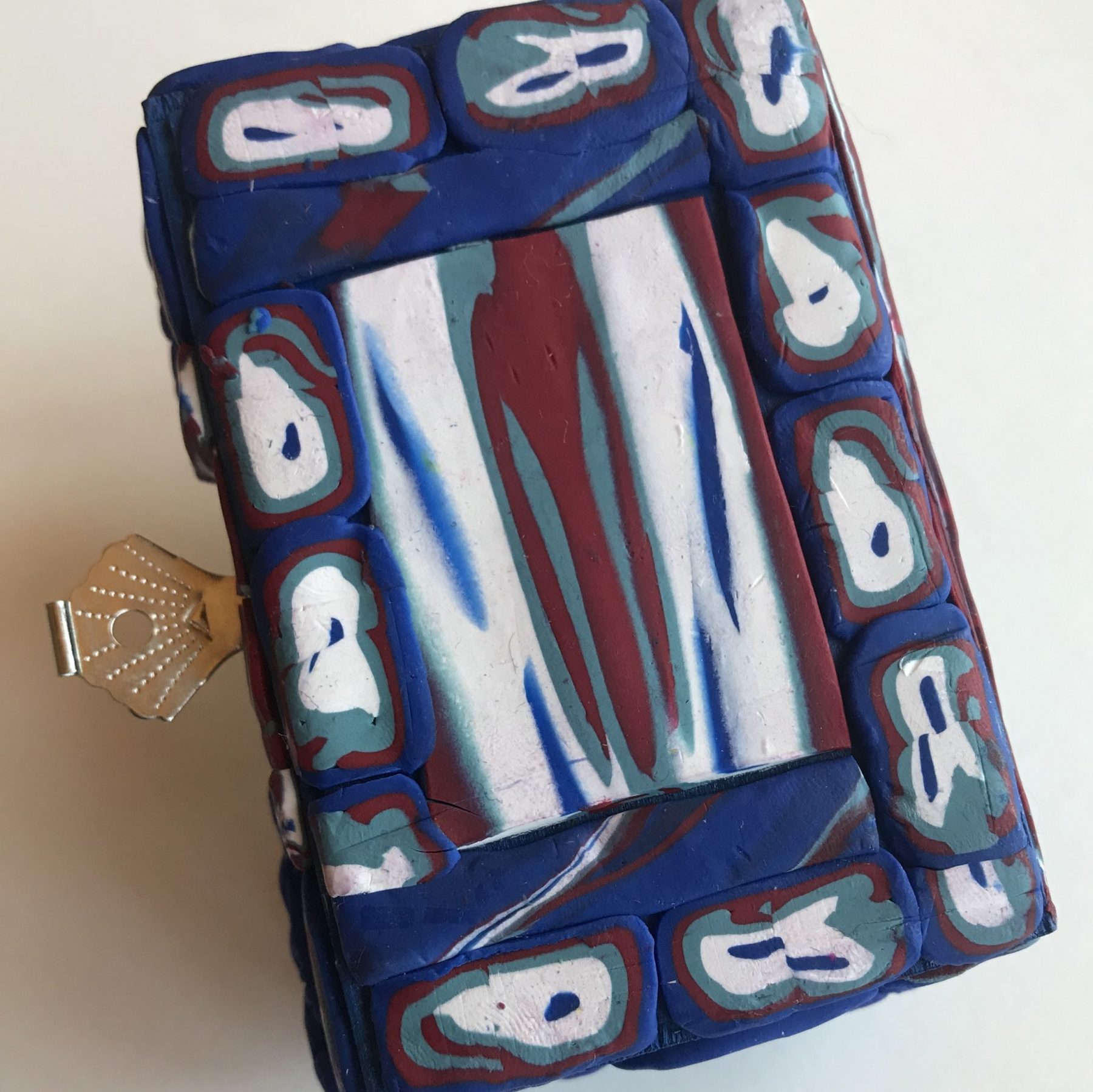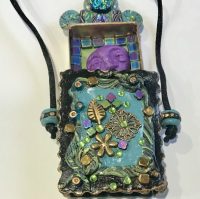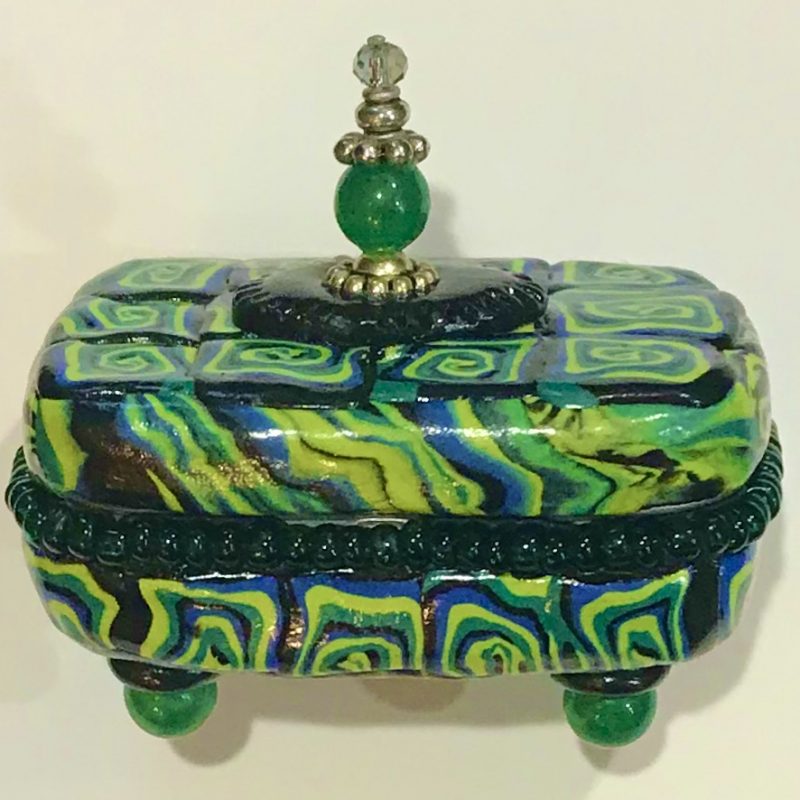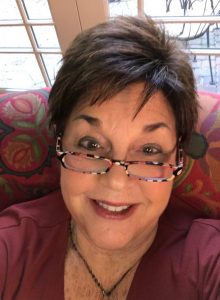 Workshop Information:
2020 Workshop Fee: $1700 includes $50 materials fee & is
based on double occupancy.

• Lodging: March 29-April 4, 2019, 6 nights & 7 days
• Mosaic Art Instruction: 5 days ——6+ hours/day
• Unlimited Open Studio: 24/7.
• Meals: Healthy, gourmet food prepared by the Hacienda's
Personal chef:
• Sunday evening Welcome Reception
• 6 full breakfasts & 5 lunches served poolside
• Saturday departure breakfast.
• Students responsibilities:
• Bring your own tools, apron,
• sense of humor and willingness to have fun while
• creating art. (Detailed material list will be emailed to
• you after registration.)
• Free time: Will be discussed the first day of class.
All bookings require a 50% deposit.
In order to hold a reservation we must receive the deposit within ten days of the booking being made.
The balance is due 45 days prior to your arrival date.
After going to the Hacienda since 2005, and thinking I died and went to "art heaven", I'm delighted to teach a one-of-a-kind workshop of
my own.
Several years after I started working in mosaics, I realized it had
become a seriously important part of my life. It's not just the end
product but the process itself. It is my mental vacation, a journey
in which I get lost in an array of colors, patterns and materials… a
viable antidote to stress. It is truly a drug to which I now know I
am addicted. When I can't get down to my studio, I feel out of
sync, irritable, and just plain unhappy!
Mosaics has offered me opportunities to travel all over the world,
expanding my education, by taking workshops with the most
notable instructors, and making life-long, like-minded friends.
A few notable things worth mentioning:
* I have works abroad as well as in the US.
* I've participated in many group projects, and charitable works.
* I have been juried into Art Prize twice
* I have been juried into MAI (Mosiac Arts International) 4 times.
* With tons of help, in 2017 I hosted the SAMA conference in
Detroit, MI.
* Chosen for 2020 residency program at the Olive Stack Gallery,
in Listowel, Ireland, with Anabella Wewer
I'm looking forward to sharing my passion with you and all I have
learned over the years.