beach glass jewelry retreat
by eva sherman
17 – 23 november , 2019
Arrival on Sunday, 5 day Workshop, Depart Saturday
Imagine spending a week in a delightful tropical environment where art abounds! This walled garden hacienda with swimming pool and inviting common areas is artist owned and operated. Made on site mosaic furnishings serve to enhance your breakfast and lunch in this lush garden setting. Palm, mango, guayaba, and banana trees, along with flowering ginger, hibiscus, jasmine, bird of paradise as well as the ever-present bougainvillea create a delight for all the senses.
Hacienda Mosaico is located in Colonia Versalles, a typical upscale Mexican neighborhood that affords visitors a chance to experience the charm of daily life in old Mexico. You will find cobbled streets, where tortillerias and markets catering to the locals rather than the tourists, craft shops, cantinas, night life and adventure!
Students will spend time in the studio each day with classes directed by metalsmith Eva Sherman learning creative ways to incorporate beach glass into unique pieces of jewelry while experimenting with various fabrication techniques. This is a great opportunity for unlimited exploration while refining metalsmithing skills!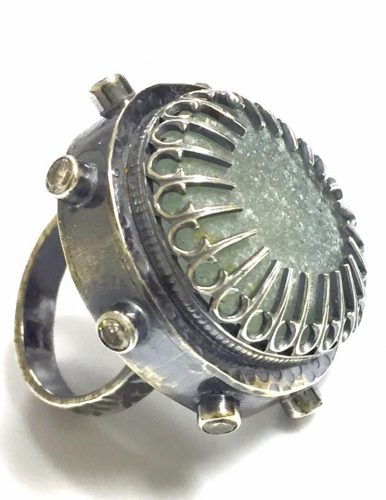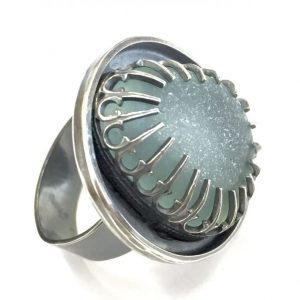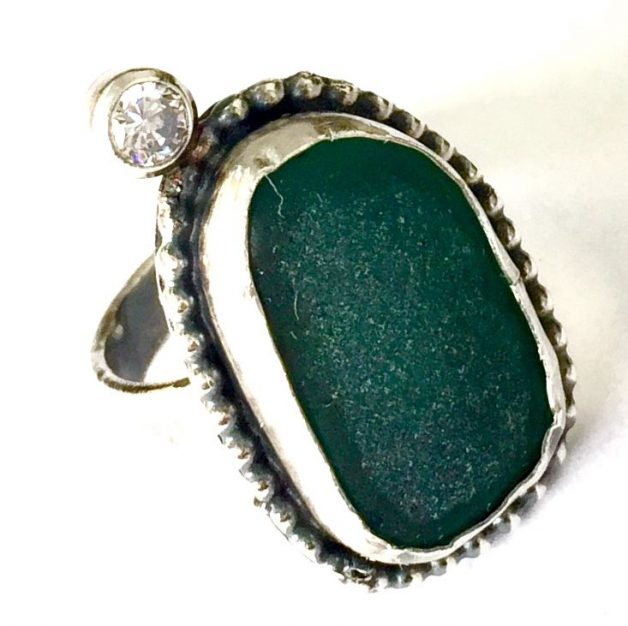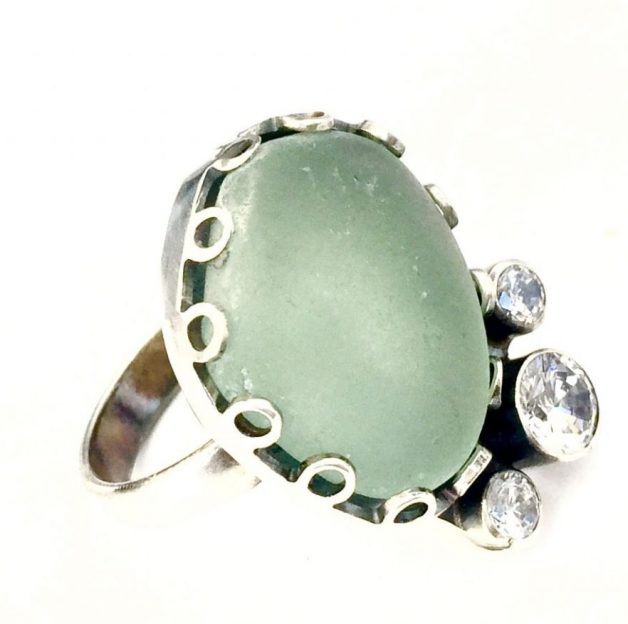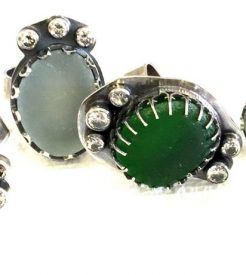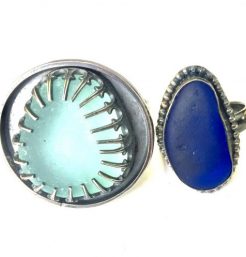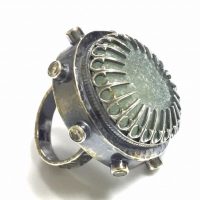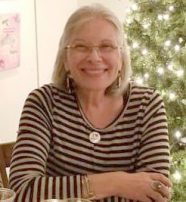 Workshop Information:
2019 Workshop Price: $2100
Includes :
Lodging (double occupancy)
Breakfast and lunch daily
Use of most tools and studio (a small list of required tool will be sent prior to workshop)
Sunday evening welcome cocktail reception
Five days of classes and evening open studio
$150 kit (includes all materials excluding beach glass required to complete the projects)
Not included:
Daily dinner
Transportation
Beach Glass (will be available for purchase or students may bring their own)
A small list of required tools.
eva sherman
Website : evashermandesigns.com
Email : evasherman@sbcglobal.net