magic of mixed media collage and soul renewal – elayne kelley
march 17 – 23, 2019
Arrival on Sunday, 5 day Workshop, Depart Saturday
Craft Your Creative Life – Join me, artist and author e'Layne Kelley, in paradise for an all-inclusive Magic of Mixed Media Collage and Soul Renewal Retreat, creating a Wild Women Memory Keeper, empowerment card deck, art journaling, a winged heart and more. Hacienda Mosaico is dripping with charm. From the moment you walk through the gated entrance, greeted by a large swimming pool, art galore, exotic flowers and fruit trees, your senses will dance with joy.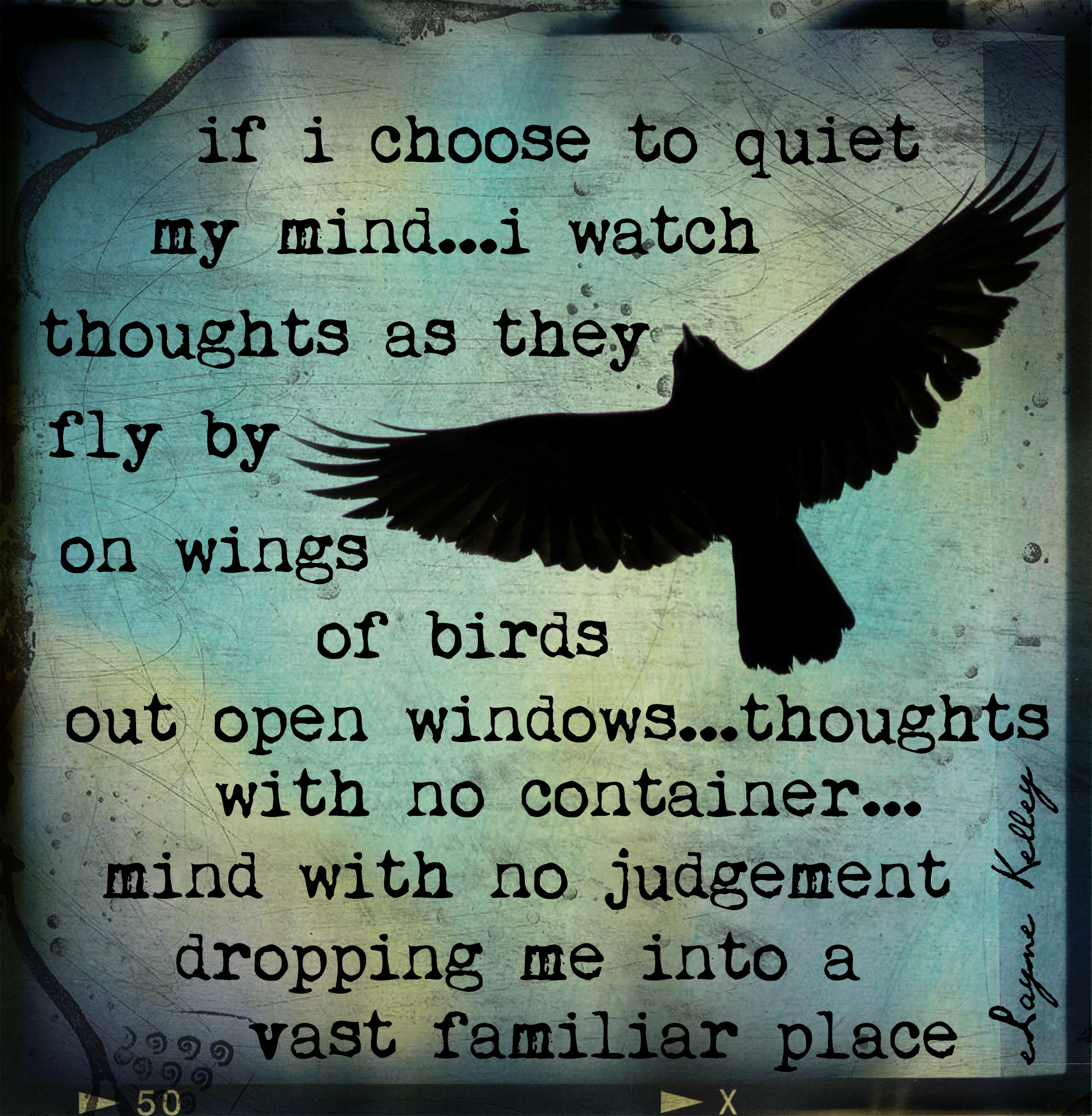 Are you ready to step out of your daily life and go on a soulful journey that will feed your spirit for a lifetime?
Be nurtured on every level and acquire skills and tools to live a happy, inspired life in alignment with your soul's passions. Join an adventurous tribe of women and embark on this enriching retreat based on my book to be released in the spring of 2019, Craft Your Creative Life. I believe creativity is our birthright and we are co-creating everything we do with the same power and energy that birthed this universe. We will tap into that energetic flow which will awaken an endless creative wellspring, shaping the way you approach life in the future. Come with an open mind and heart so it can be filled with wonder and magic. All skill levels, from beginners to professional, are welcomed.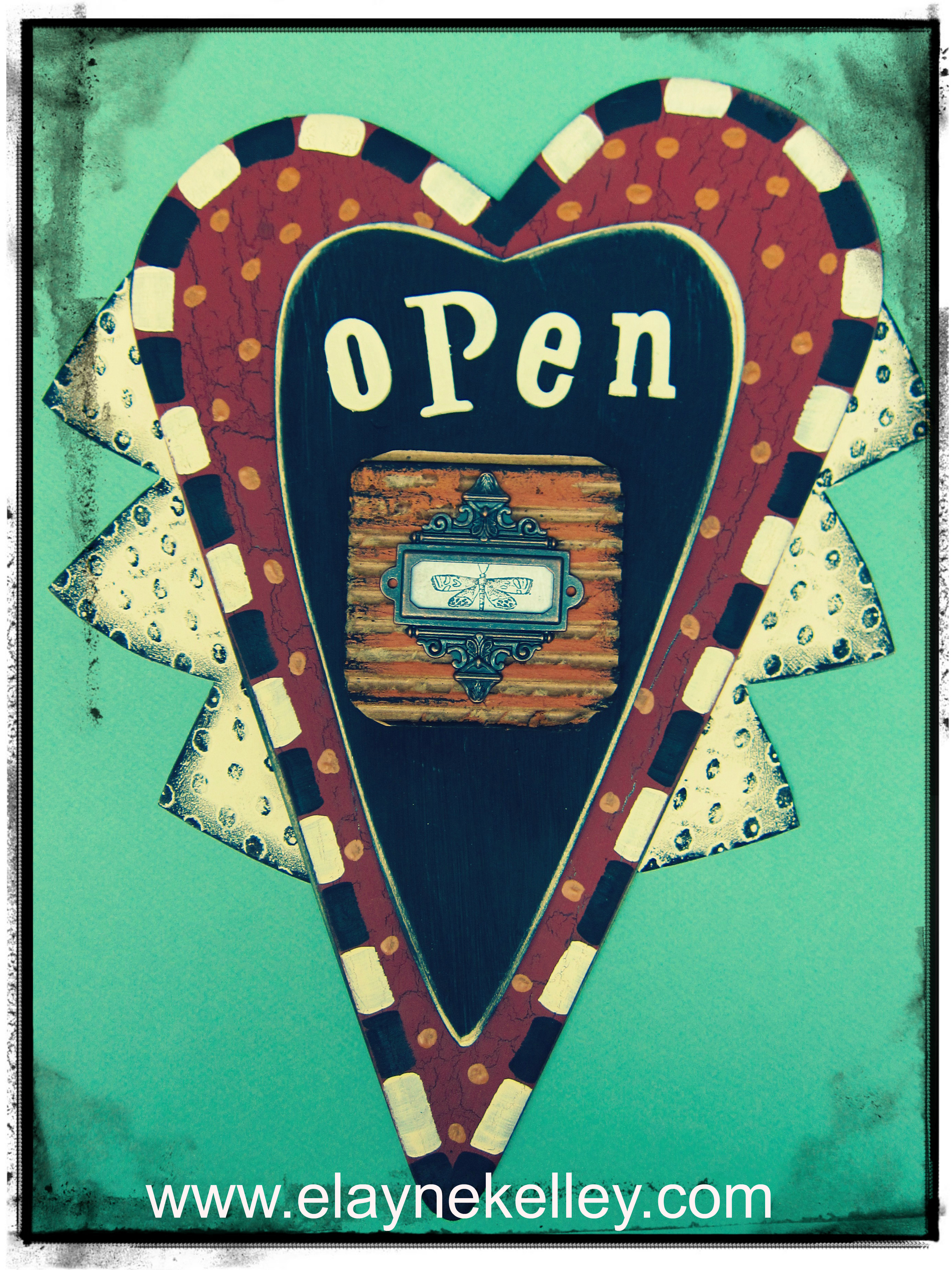 WHAT WE WILL LEARN:
Basics of mixed media collage techniques
Different methods of gluing
Ways to build a story and a layer a surface
Tips on design
Different ways to incorporate words into art pieces
Ways to unify your work with aging and paint methods
Gelli Printing
How to incorporate your photos in mixed media
What is creativity
How to let your instincts guide your art
How to nurture your creative voice
What blocks creativity and what to do about it
How to Craft Your Creative Life
What happiness and creativity have in common
How to release all that does not serve you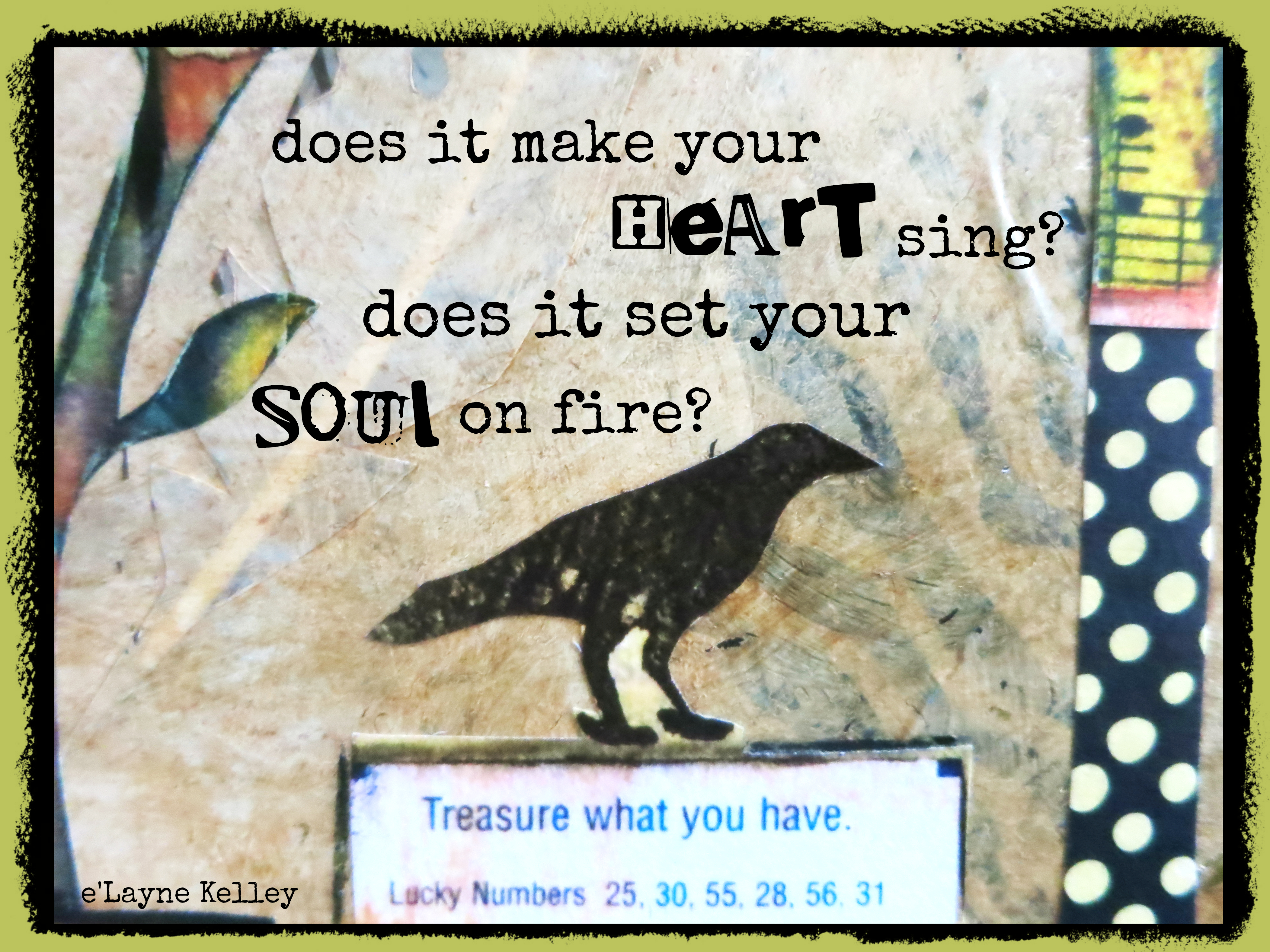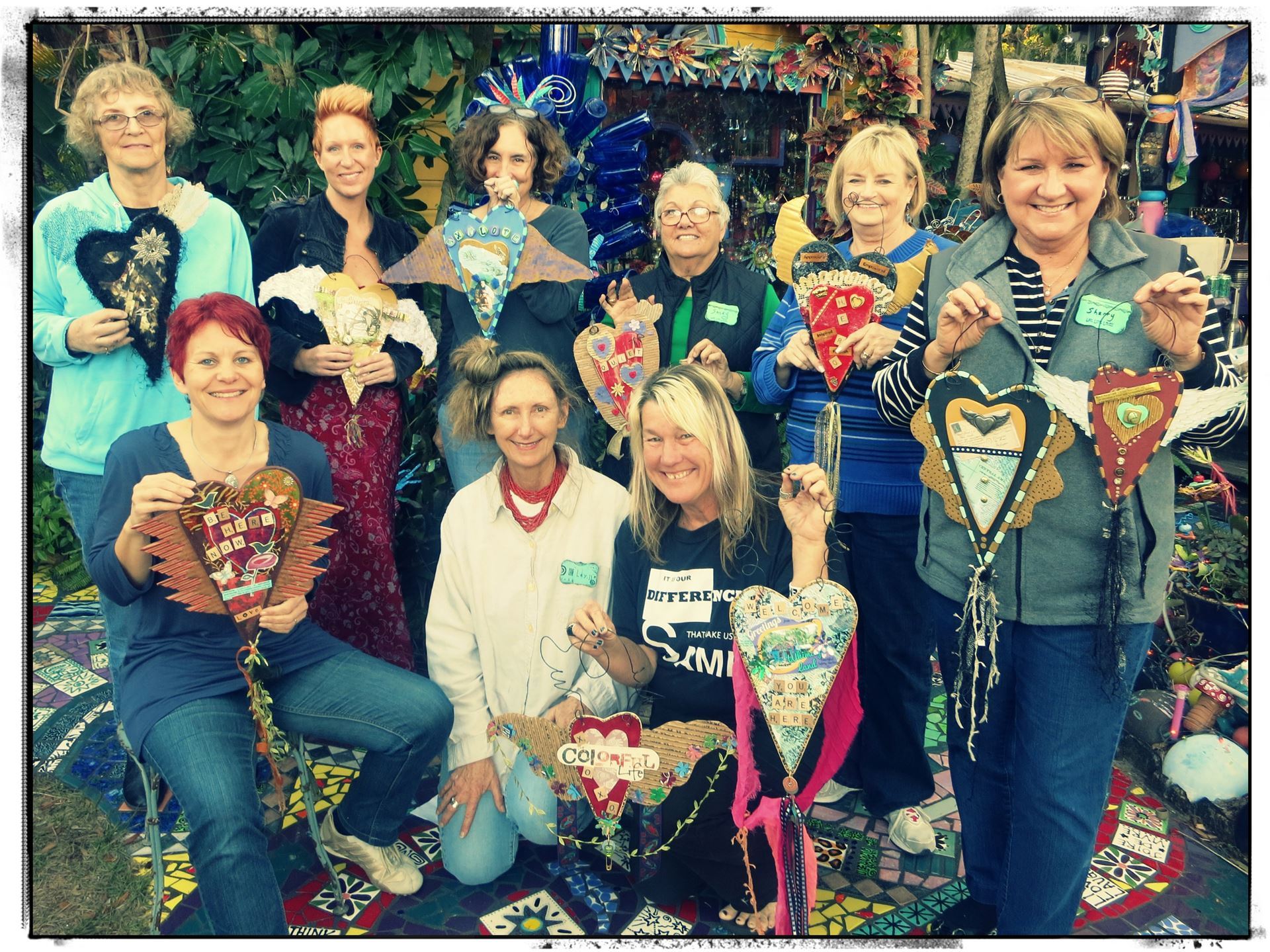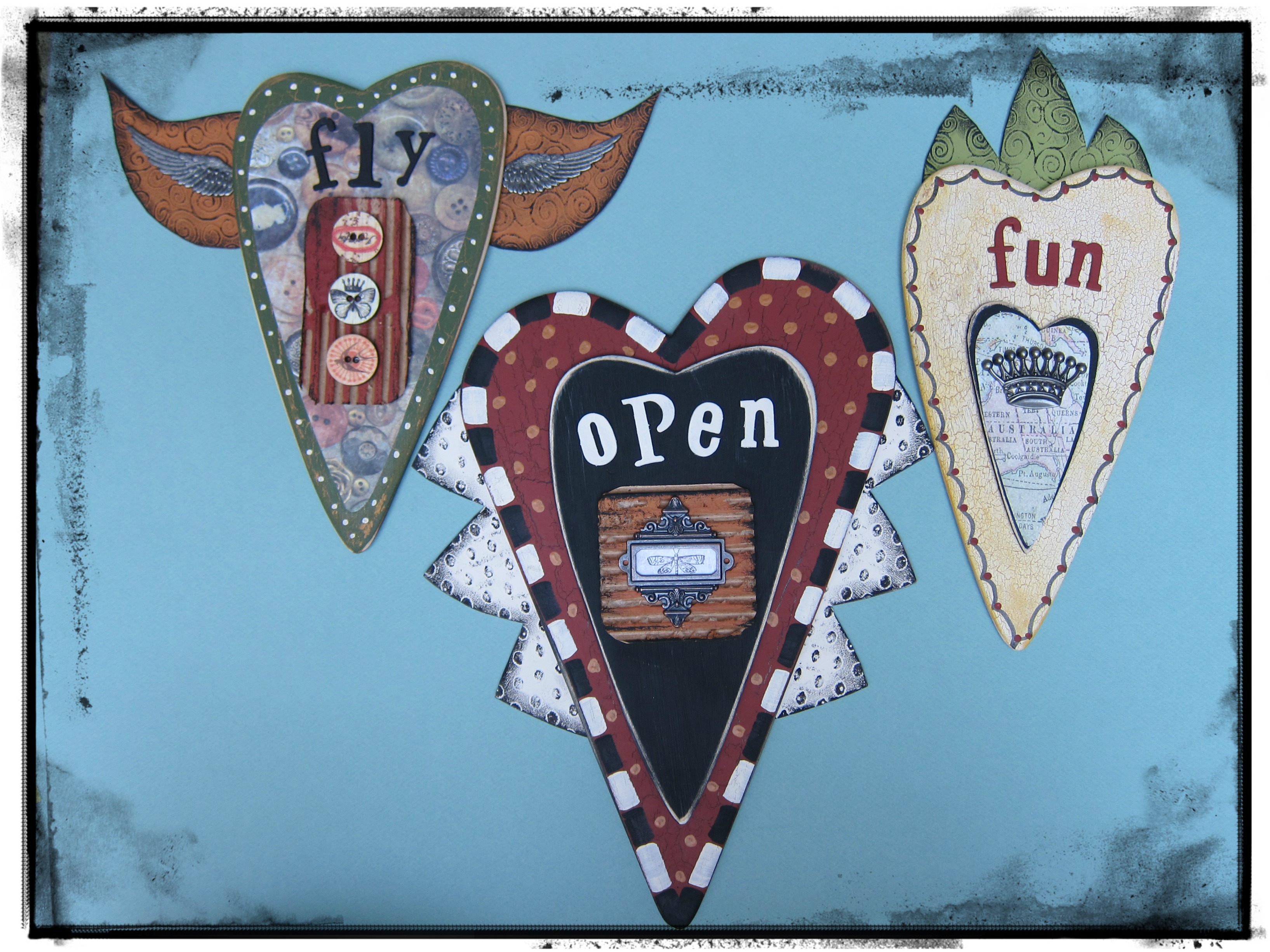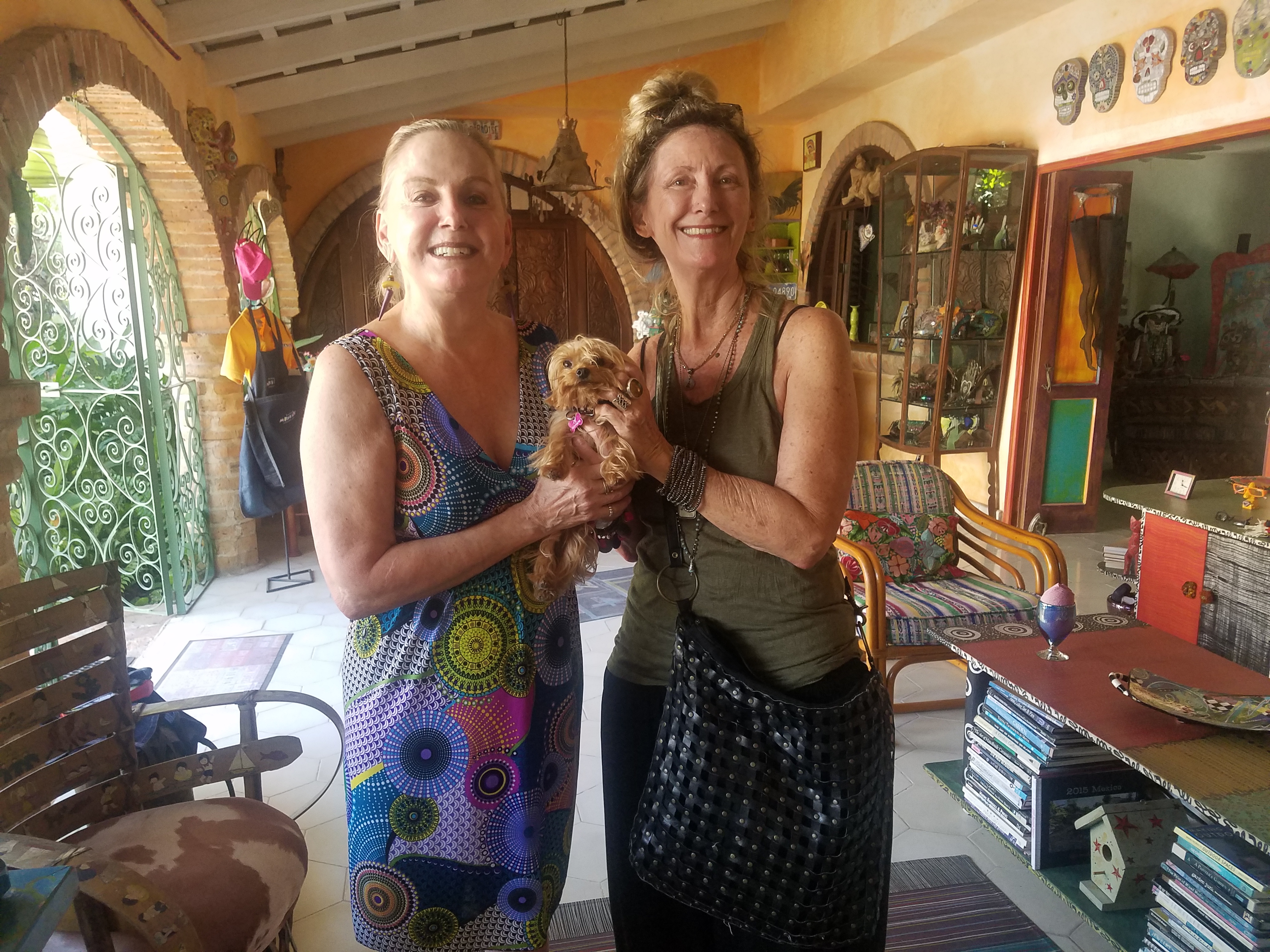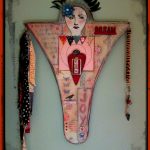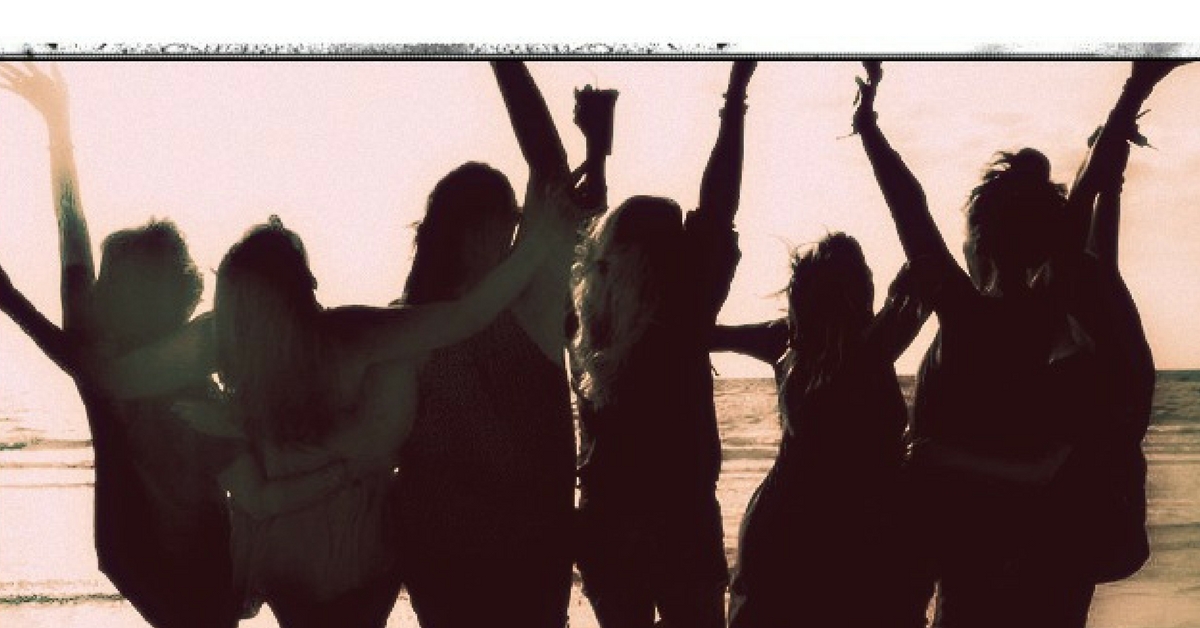 Workshop Information:
Workshop Fee: $1,850
$1850 per student based on double occupancy with private bathroom INCLUDES:
Six night lodging at Hacienda Mosaico
Sunday Cocktail Reception
Breakfast and lunch included by Hacienda Mosaico's personal chef, served poolside, on class days
Five days of instruction
Question and Answer sessions
24-hour Studio Access
Supplies included (when you register, I'll send you a list of things you might want to bring)
There is a kitchen available if you have special dietary needs.
In the evening you can explore Puerto Vallarta's shopping and dining opportunities. The beach is only a short distance. Taxi's are readily available.
LINK TO HERE:
www.facebook.com/eLayneKelleyCreative
(850) 556-0553 – feel free to call if you have questions
ABOUT E'LAYNE:e'Layne Kelley is a mixed media collage artist, business owner, women's empowerment coach, author, and teacher. Her mission is to help women unleash their creative selves and live a happier, calmer, soulful life. Her art and articles can been seen in many issues of Somerset Studio Magazine. Her greatest creative influence came from the field of Transpersonal Counseling Psychology, studying Jungian dream work and ancient visual symbols which began to re-awaken the artist within. Photography is also food for her soul.

Over thirty years ago e'Layne began her art business, and she has done it all…from traveling the art show circuit, owning four art galleries, and becoming a licensed artist as well as owning a wholesale reproduction art business. e'Layne currently owns Choose Good Thoughts, a national greeting card company and inspirational gift and jewelry line. She teaches internationally and loves sharing everything she has learned on her life's journey. Her first book, Craft Your Creative Life, is due out in the spring of 2019.