The Magic of Color on metal through the Eyes of a Metalsmith
Carol Warner.
march 10 – 16, 2019
Arrival on Sunday, 5 day Workshop, Depart Saturday
The Magic of Color is that it demands attention! Upgrade the look and feel of your metal artwork with my game changing technique for adding any color to any type of metal.
Color creates moods…sometimes powerful and dazzling as it captures
attention, like a gigantic billboard or a dramatic sunset. At other times it might also be subtle, making you want to examine things closely, like a beach pebble you look at over and over. I'll help you find the look you want!You can make any color you can envision and it will be permanent! We'll be using non toxic products that come in a full spectrum of colors. You will be able to progress at your own level and achieve tones and surface qualities that you never imagined possible on metal.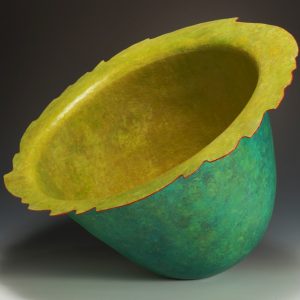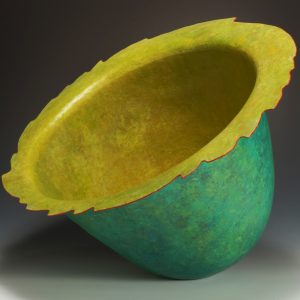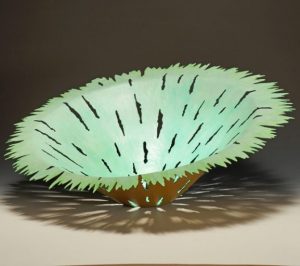 This class is about experimenting! It will empower you to trust your instincts,
take chances, and to allow your decisions to evolve as you fine tune pieces that
will reflect your own look.
You will begin by learning to mix and apply colors on provided samples and
graduate to coloring pieces of your own. If you choose you can devote part of your time to making a unique piece of metal work which will also be colored as the class progresses, or elect to spend the entire time experimenting and becoming a color expert.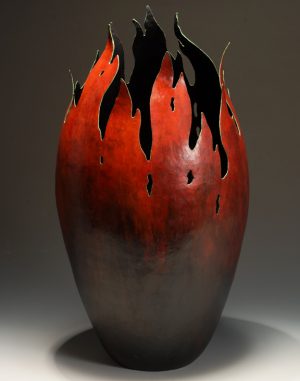 I will assist each of you in personalizing your pieces with variations of my process to achieve your own visions for your finished works.A materials fee of $125 USD cash will be paid to the instructor at the beginning of class.
ABOUT THE INSTRUCTOR……
Carol Warner creates sculpture from monumental vessels of hand hammered copper holloware, pushing the scale and purpose of this technique.
She uses her breakthrough method of coloring metal to transform sculptural
vessel forms to appear as objects found in nature. The focus on concept and outward appearance rather than materials, design and utility connotes a shift in thinking in the world of contemporary metalsmithing.
Warner was born in the greater Chicago area and educated in Colorado, Illinois, Minnesota, Wisconsin, England and Mexico. She has worked professionally and exhibited internationally for over 30 years and currently lives and work in Minneapolis, MN where she maintains her metal studio. She teaches Color on Metal in studios and classrooms around North America .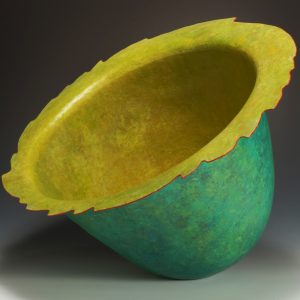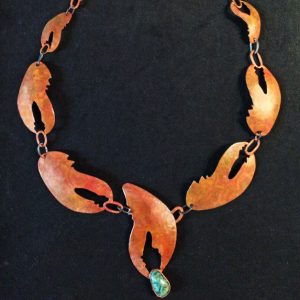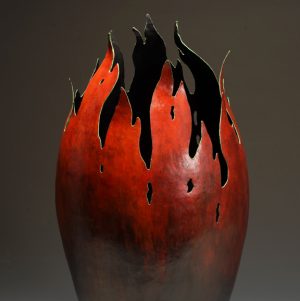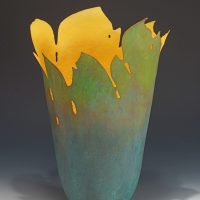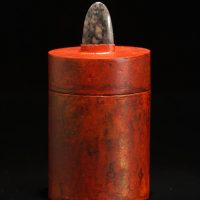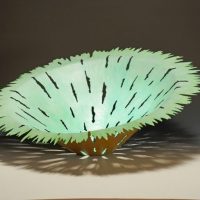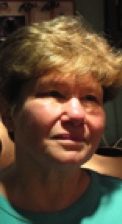 Workshop Information:
2019 Workshop Fee: $1,850
Workshop fee includes 5 days instruction, 6 nights of lodging, breakfast and lunch served poolside by the Hacienda's personal chef, on workshop days. Unlimited use of studio 24/7.
March 10 – March 16, 2019 . Students invited to a welcome reception on Sunday evening, March 10. There will be lots of free time to explore Puerto Vallarta, shop or relax. Students depart Saturday, March 16.
A materials fee of $125 USD cash will be paid to the instructor at the beginning of class.
LINK :
http://www.carolwarner.com
carolwarner4@me.com