Sacred jewelry-soldering & brazing, Bezels, cages, prayer boxes and silver jewelry – Susan Lenart Kazmer
December 2 – 8, 2018
Arrival on sunday, 5 day workshop, depart on saturday
This class will have Enamels, liquid enamel, soldering and setting stones. with filigree, exploration of caging concept.
Building sacred objects.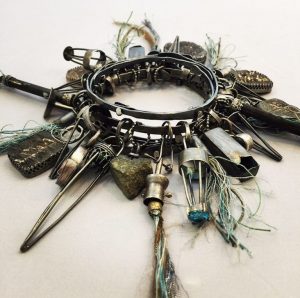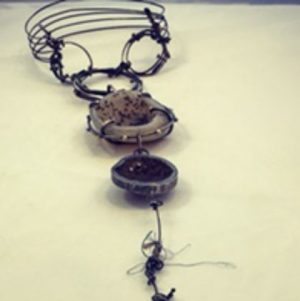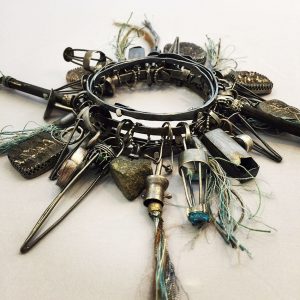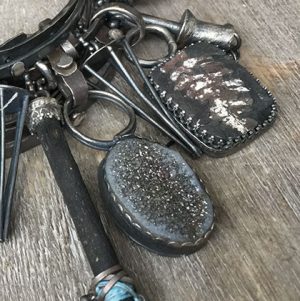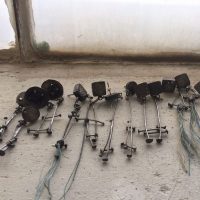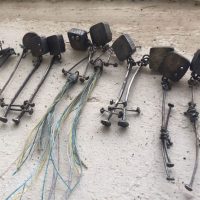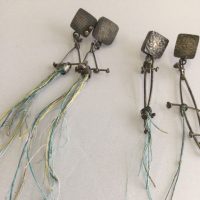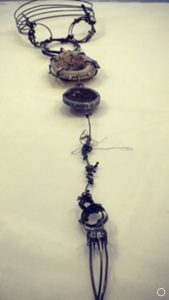 Workshop Information:
The price of the workshop will be $1,900 USD
(Based on double occupancy)
This includes 6 night stay and 5 days of workshop.
Breakfast and lunch daily.
24 hour a day studio time.
kit fee is $75 to be paid to teacher during class.
50% deposit is required to reserve a space.