Silveramics jewelry workshop – MOLLY SHARP AND DAVID VOORHEES
6 – 12 february , 2022
Arrival on Sunday, 5 day Workshop, Depart Saturday
This is David and Molly's 5th year at Hacienda Mosaico! Come join them in this magical garden of color, creativity and gourmet food. Everyone is welcome. No experience required.
When husband and wife team David Voorhees and Molly Sharp combined their love of working with clay and sterling silver, 'Silveramics' Jewelry was born. Since then, they have been teaching students across the country and abroad to explore this exciting new
medium.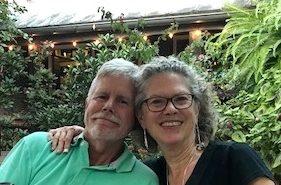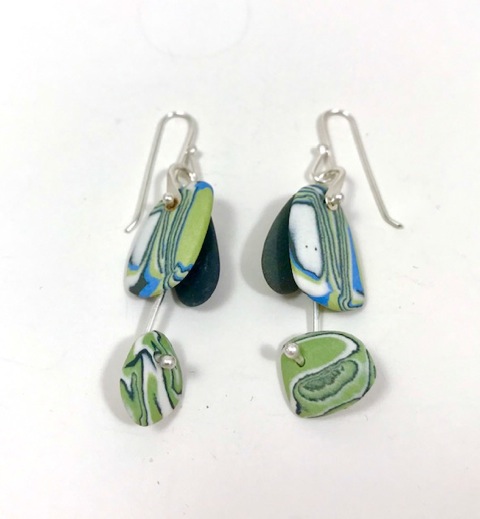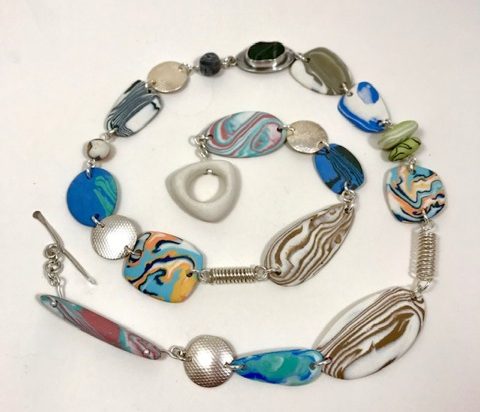 David uses his years of expertise working with clay to teach even the most novice students to layer natural porcelain with colored porcelain resulting in beautiful marbled porcelain elements. After a period of drying, students learn to shape and refine their pieces in preparation for firing and finishing. The marbled porcelain elements are then returned to the students, ready to be transformed into jewelry.
Molly's years of designing and teaching sterling silver and gold jewelry techniques make her the perfect person to guide students in fabricating finished jewelry pieces. Students will learn to combine porcelain elements with silver using basic metalsmithing techniques such as soldering, filing, sawing, forming and bezel or prong settings. Every student will leave the class with several pieces of finished and refined jewelry. All ready to
wear.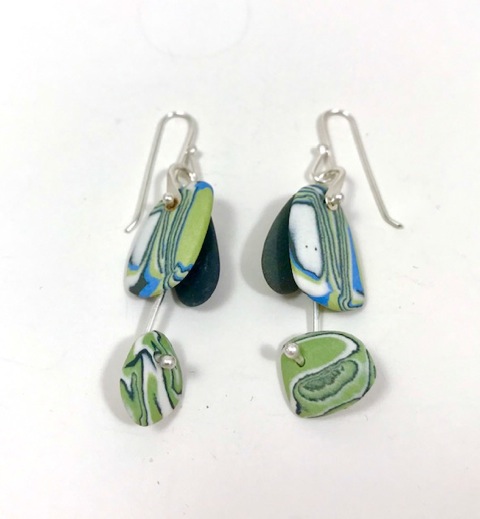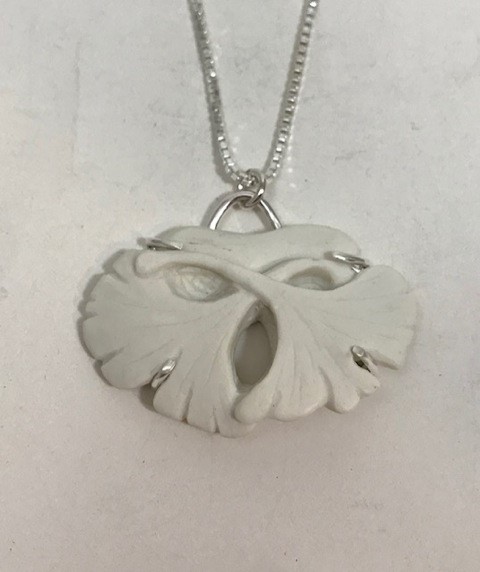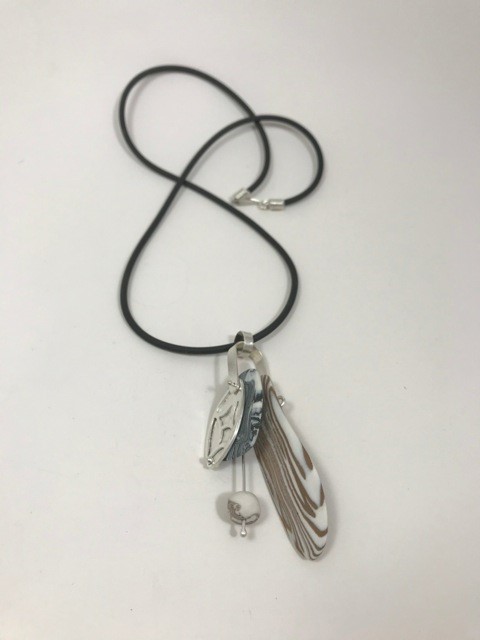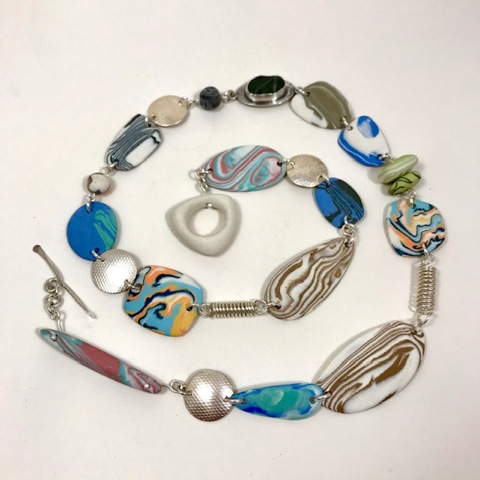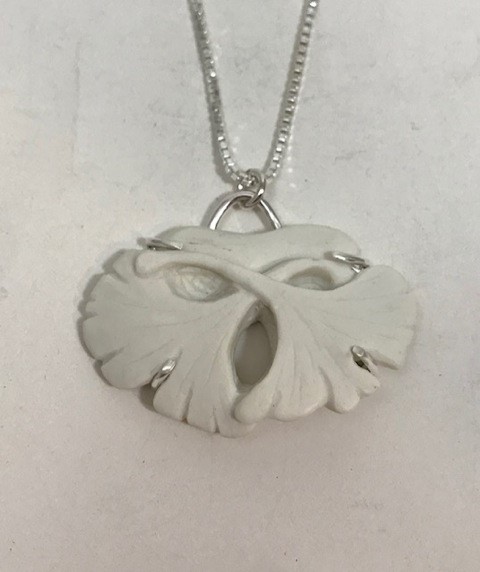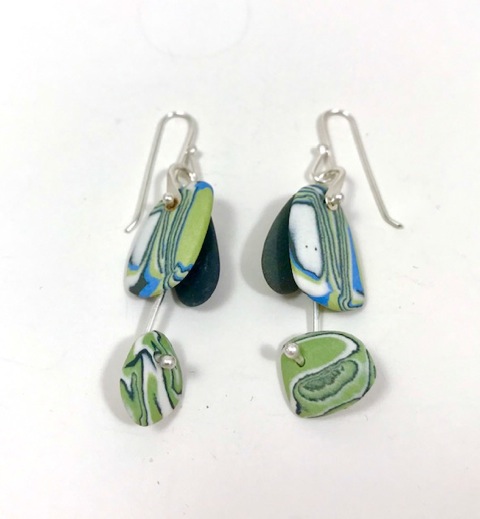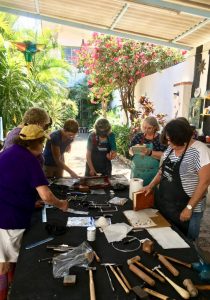 Workshop Information:
2022 Workshop Fee: $1,975 per student based on double occupancy
which also includes:
Lodging 6 night: 7 days
Instruction: 5 days
Open Studio time
Most materials and supplies
Welcome reception on Sunday with cocktails poolside
Gourmet and healthy breakfast and lunch each day (all dietary needs can be accommodated
with advance notice)
Farewell breakfast on Saturday
Free time to visit Puerto Vallarta, shops, galleries and the beach!
Does not include airfare or dinners. There are many yummy and inexpensive restaurants in the neighborhood within easy walking distance or a short taxi ride.
Airfare and dinners not included.
MOLLY SHARP AND DAVID VOORHEES