birds,butterflies and blossoms
marsha rafter
january 31 – febrouary 6 , 2021
Arrival on Sunday, 5 day Workshop, Depart Saturday
I am thrilled to be returning to Hacienda Mosaico for the third time to teach mosaics in this most beautiful, artistic oasis in Puerto Vallarta.
In this class you will select your choice of project from a bird, a butterfly or a flower. (Or if there's something else you prefer, we can discuss it- anything is possible). You may choose to do a three dimensional piece or a two dimensional piece – for indoors or outdoors. Through much discussion and planning prior to the workshop, I will assist you in preparing to execute your chosen project.
In the company of other awesome mosaic mavens, you will learn with and from each other as I teach you a variety of skills to achieve your personal vision. By request, I will also be teaching you how to "make and take" a project so that you can create in the studio and then transport your work to a different location for installation. This would be used for installing a mural on a wall, or for applying your work to a bench or table. The range of skills you will learn during the week will be extensive.
Come meet new friends, eat delicious meals served by the Hacienda's master chefs Jorge and Anna, enjoy the sunshine and swimming pool, laugh, dance and sing, A LOT, all while learning so many new mosaic skills. You will have a fabulous week!
My workshop includes step-by-step instruction in mosaic making principles using glass, mirror, and ceramic tile for use in creating indoor or outdoor pieces.
In addition, technical information and instruction on three dimensional construction of substrates for outdoor sculpture will be covered.
Additional skills and topics covered include:
Designing and creating mosaics in your studio and transporting methods for installation.
How to properly use power tools for cutting substrate materials.
The various substrate materials available and where to source them.
Sourcing of glass, tile and other mosaic materials.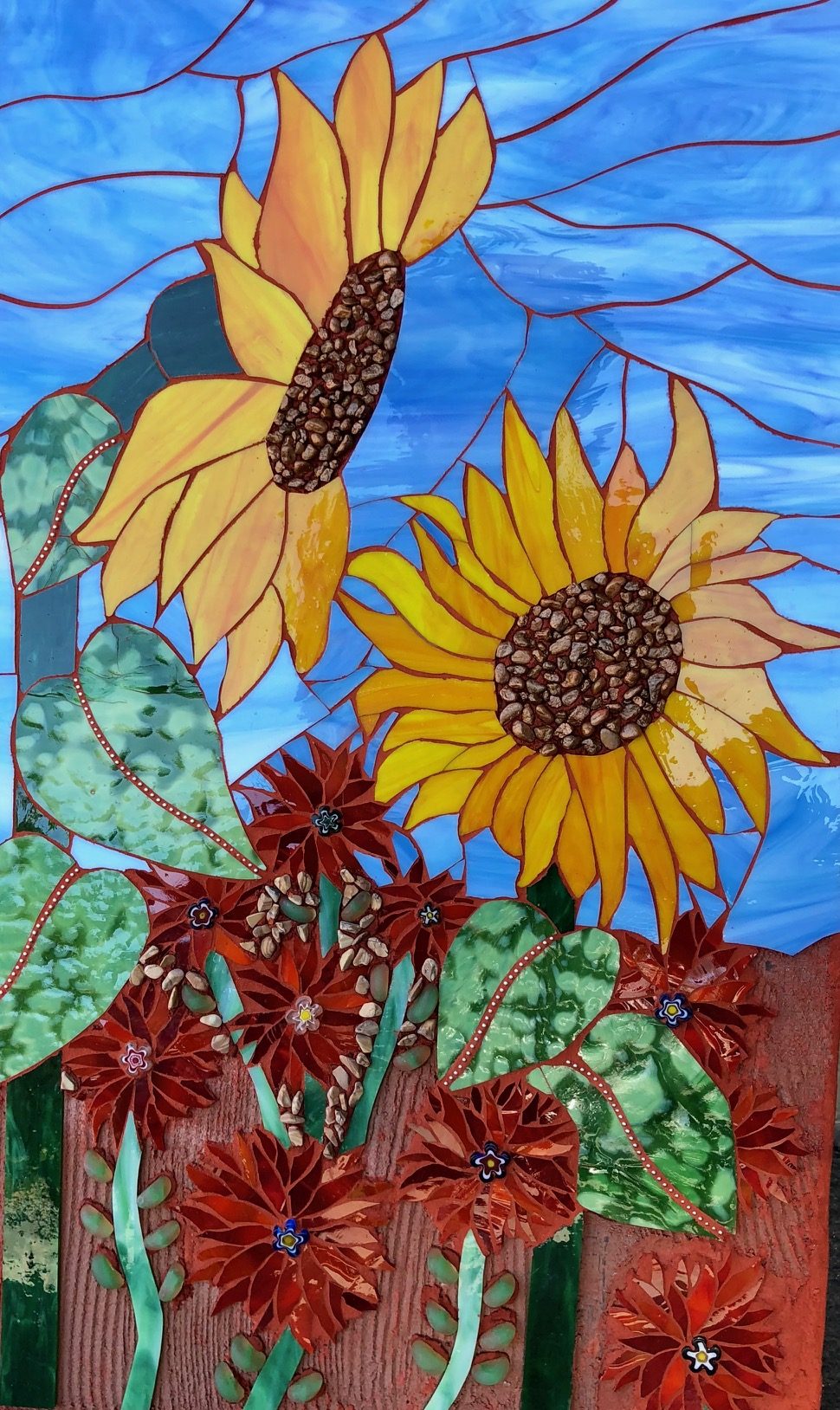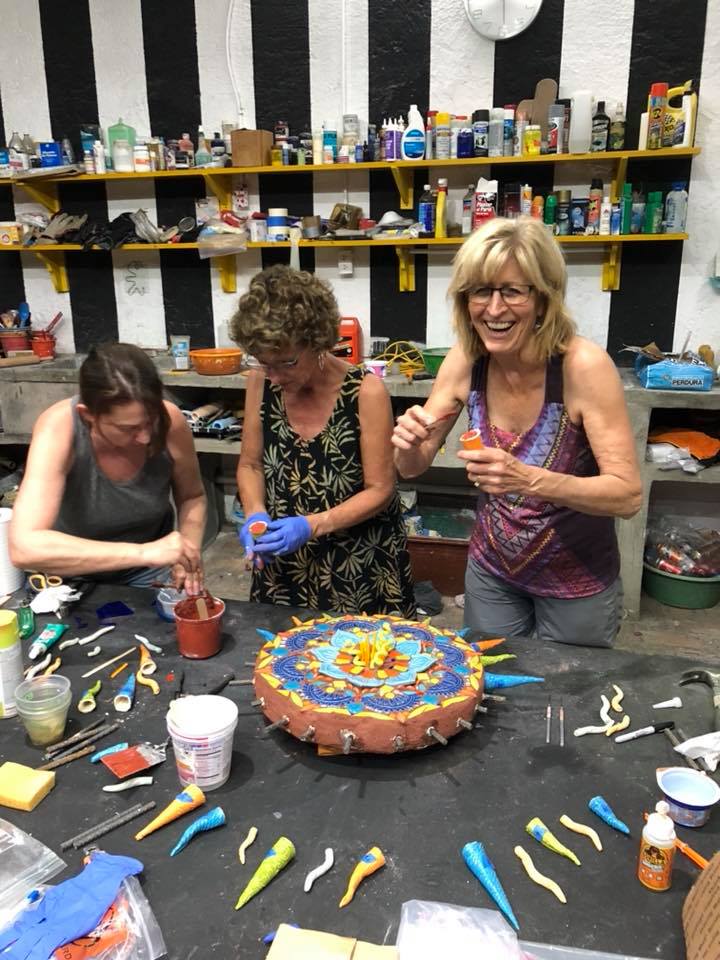 Skills learned in this workshop would be excellent for those who want to learn techniques for exterior mosaic sculpture.
About the Instructor:
Marsha Rafter has been creating art for over forty years and teaching art for over thirty years in public and private schools, in art centers, in mosaic schools, in private locations and in her studio. Her fine arts degree in ceramics led her to an introduction to mosaics fifteen years ago at the Society of American Mosaic Artists Conference and since that time she has taken mosaic classes with twenty five different mosaic artists. As a result, her range of skills is extensive and her love of sharing all this knowledge through teaching is what delights her the most.
Marsha's work is collected nationally as well as internationally and includes many large scale mosaic murals and mosaic benches, three dimensional mosaic totems and sculptures for installation in Botanic Gardens, as well as smaller gallery pieces and jewelry. Most of her mosaic art incorporates her ceramics.
Marsha has been a member of the Society of American Mosaic Artists for over ten years.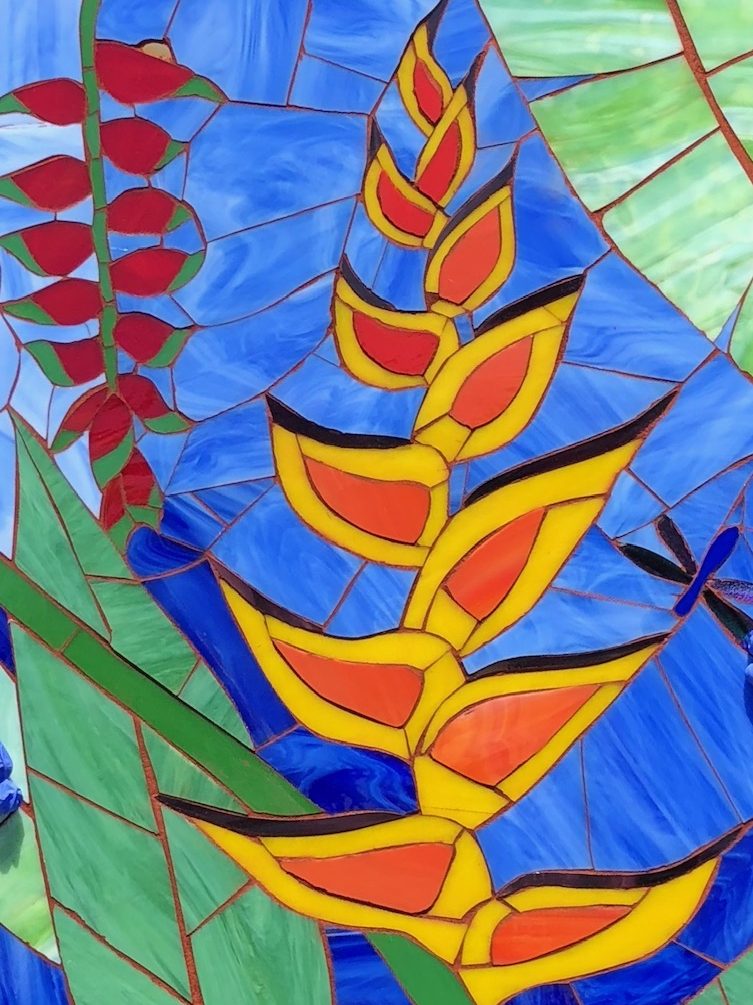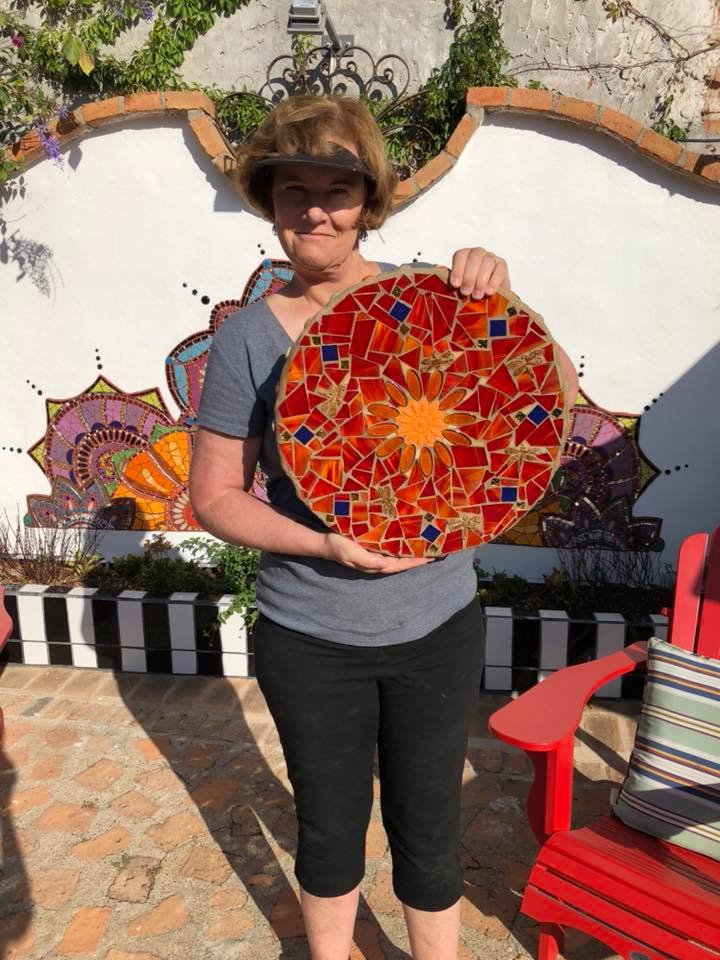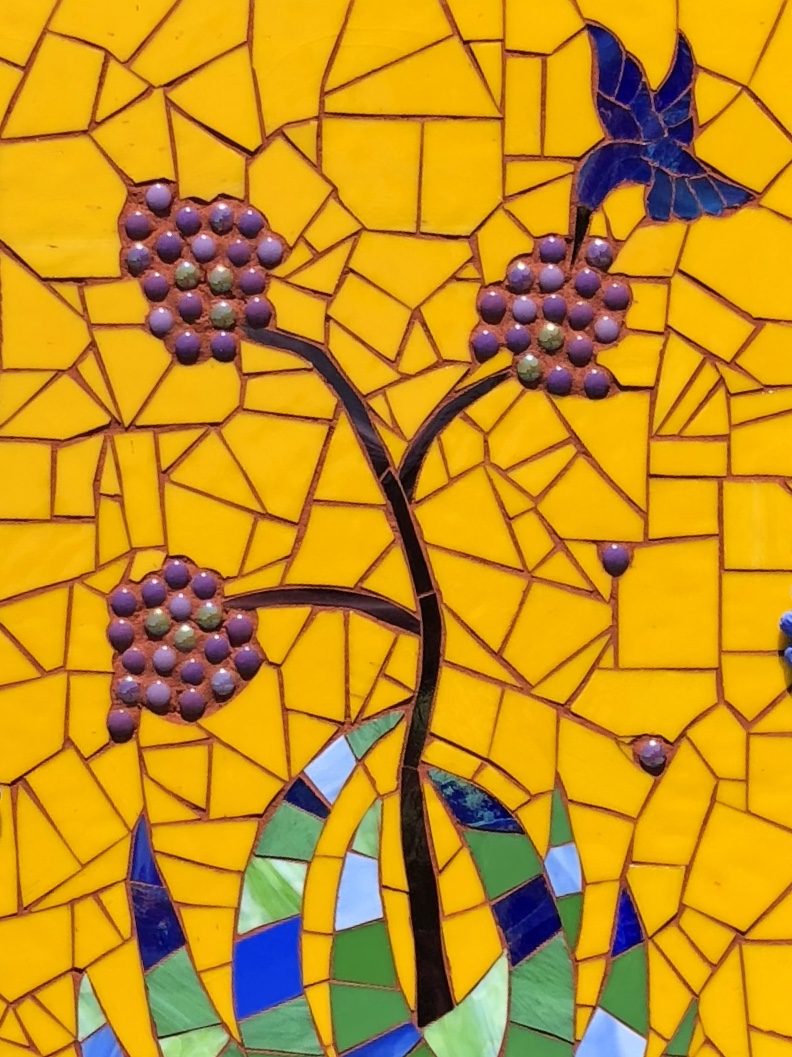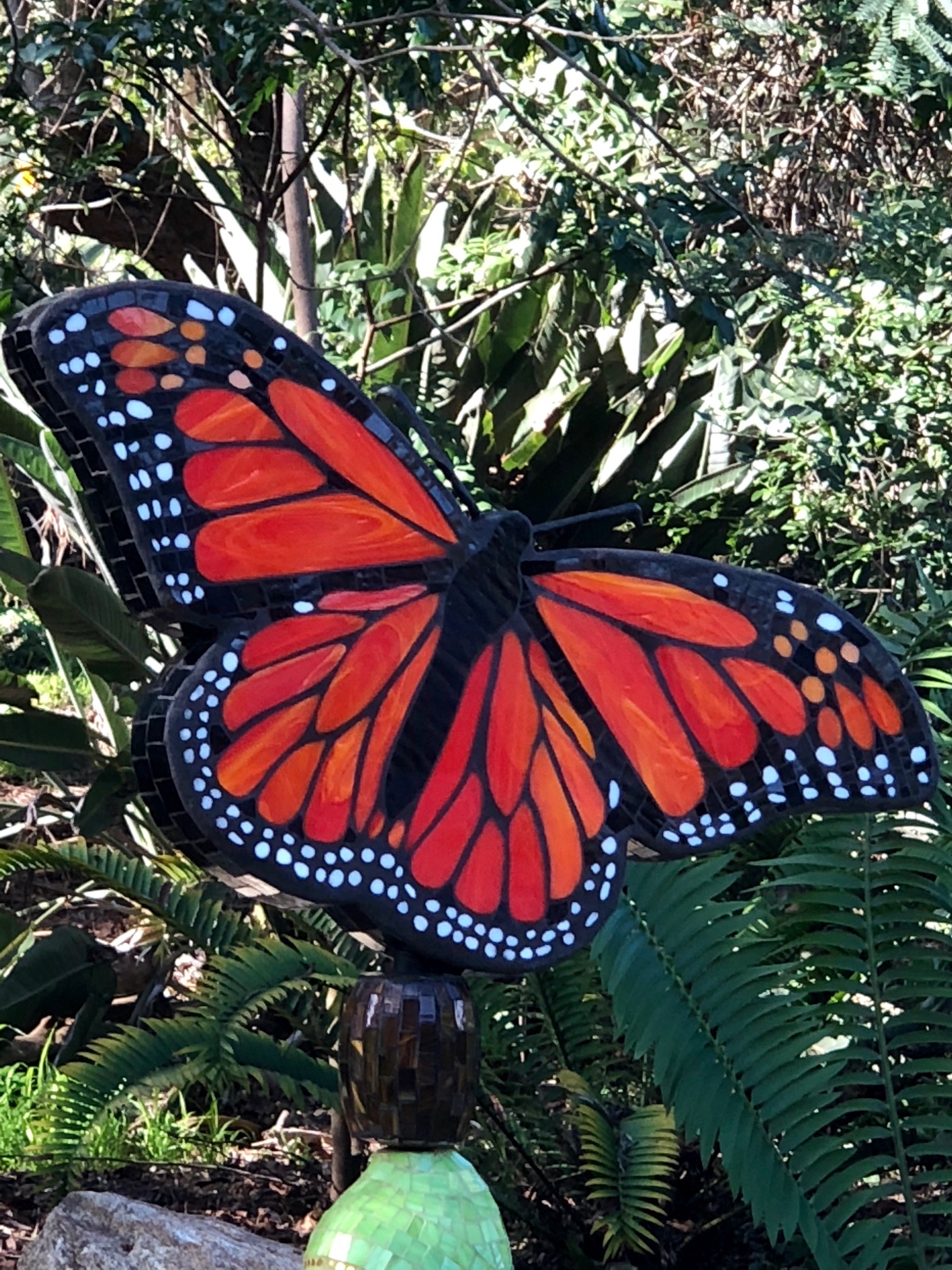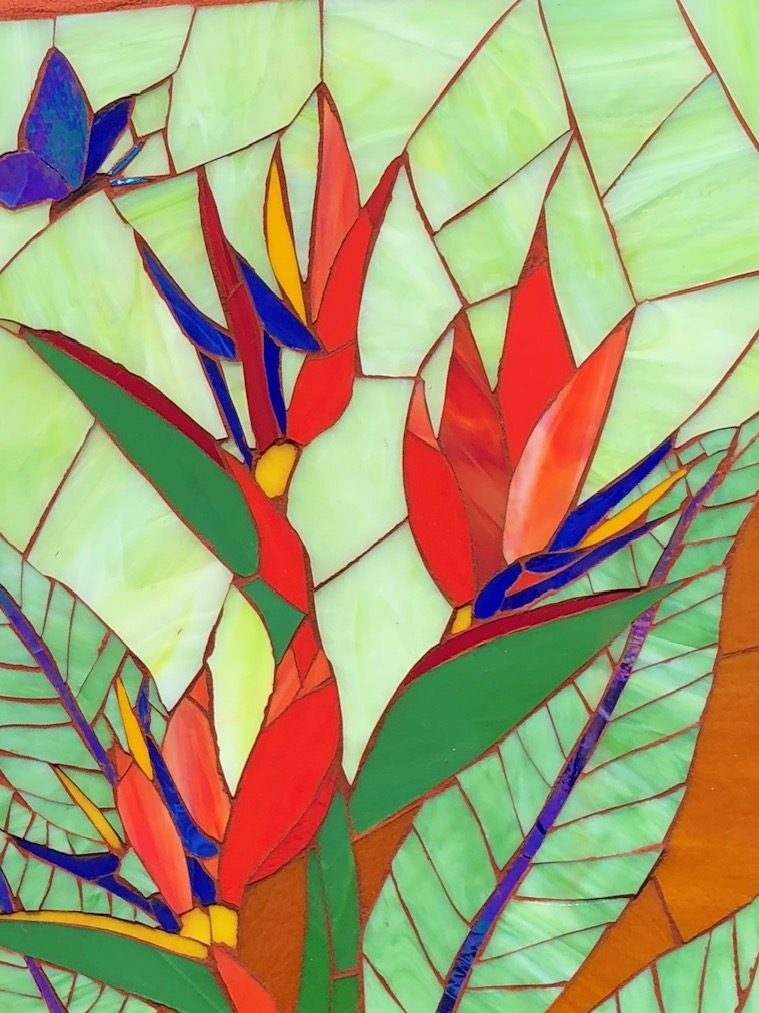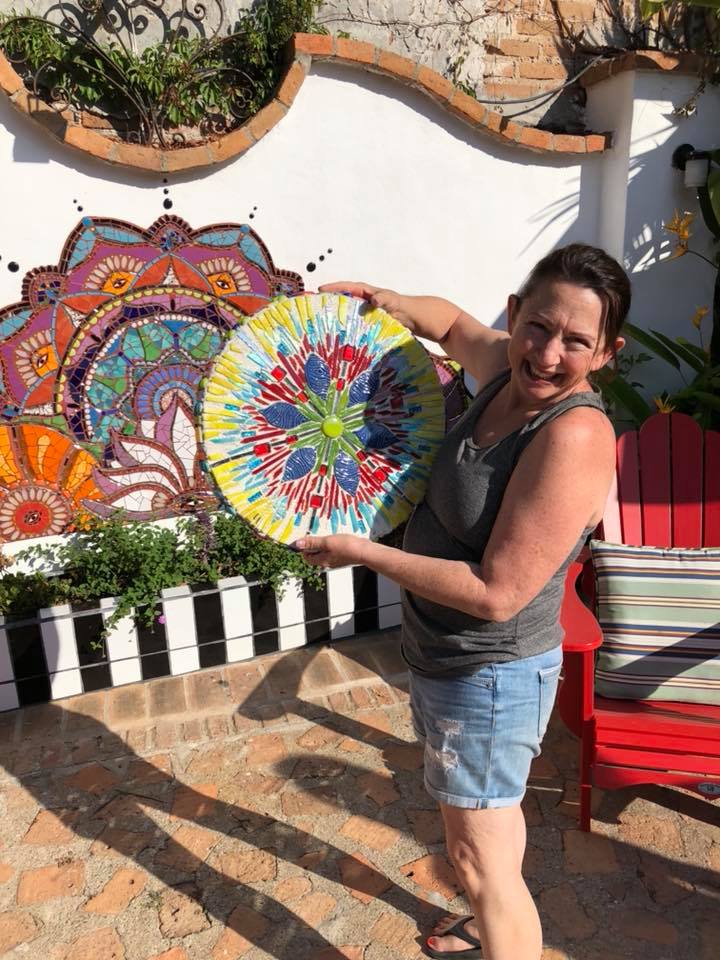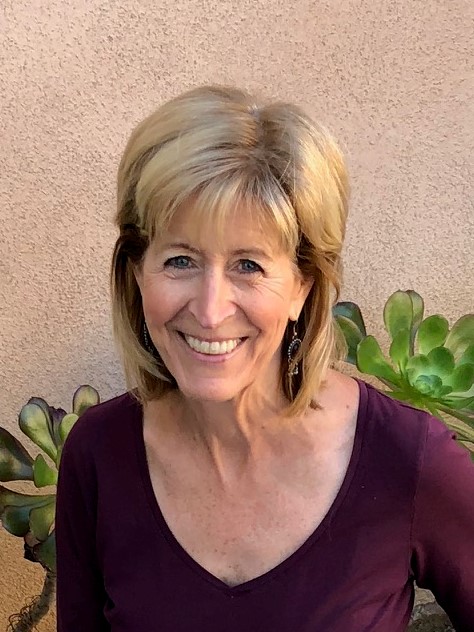 Workshop Information:
2021 Workshop Fee: $1,995 (based on double occupancy)
Lodging: 6 nights & 7 days
Mosaic Art Instruction: 5 days
Unlimited Open Studio: 24/7
Meals Included by the Hacienda's Personal chef: Sunday evening welcome reception, 5 full breakfasts & 5 lunches served poolside in a tropical setting and a Saturday departure brunch.
A $500 deposit is required to reserve your spot.
Marsha Rafter is accepting payment for this workshop, via credit card, bank wire or check.
Contact instructor for details.
Schedule:
January 31- February 6, 2021
Arrival the Sunday, January 31
Workshop: Monday, February 1 – Friday February 5
Depart Saturday, February 6
** Students will need to bring materials specific to their chosen project. Some materials will be provided.
**There are plenty of dinner options to explore that are within walking distance or an easy taxi ride away.