conscious creativity – Laurel True
november 7 – 13 , 2021
Arrival day with welcome happy hour is Sunday the 7 of november. departure day is Saturday the 13 nov.
Reset, Recharge and Renew with a special Creativity Retreat aimed at helping you experience more joy from your creative practice!
Join me for an immersive experience at the inspiring, tropical paradise that is Hacienda Mosaico, in Puerto Vallarta, Mexico. The Conscious Creativity Retreat will focus on creative exploration, connectivity, and finding your flow.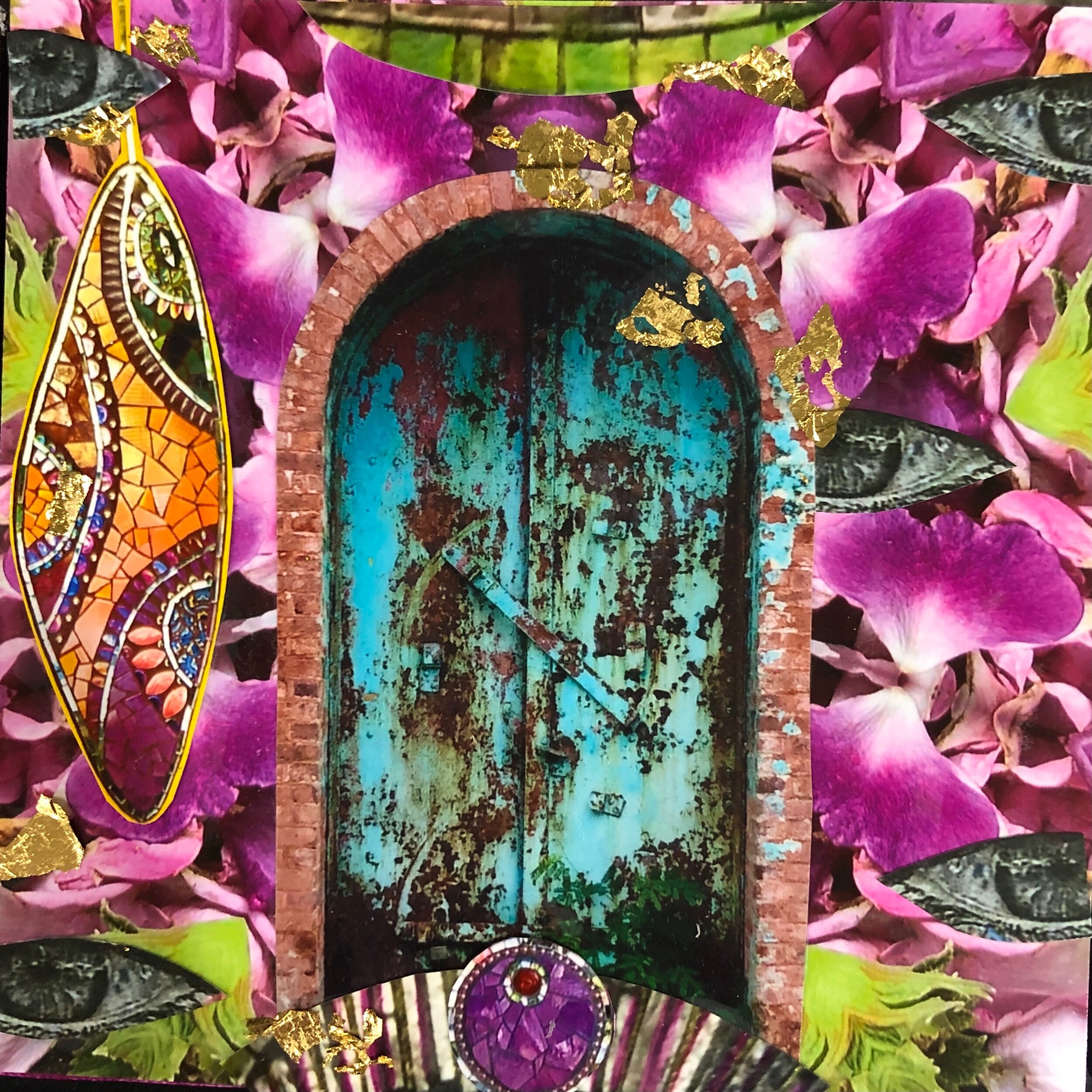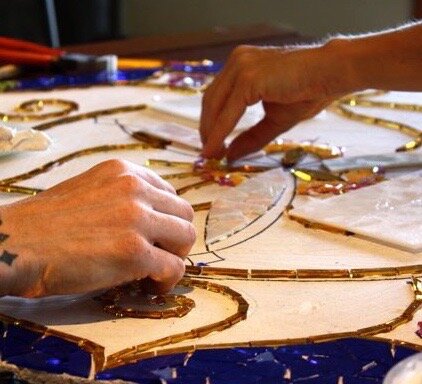 Ready to bring more joy and meaning to your creative work?
Do you want to ignite or re-ignite your creative practice?
Does exploring the creative process with a supportive group of creative seekers sound fun?
This unique 5-day workshop will energize your creative practice in new, meaningful ways that are aligned with who you are on your own unique path.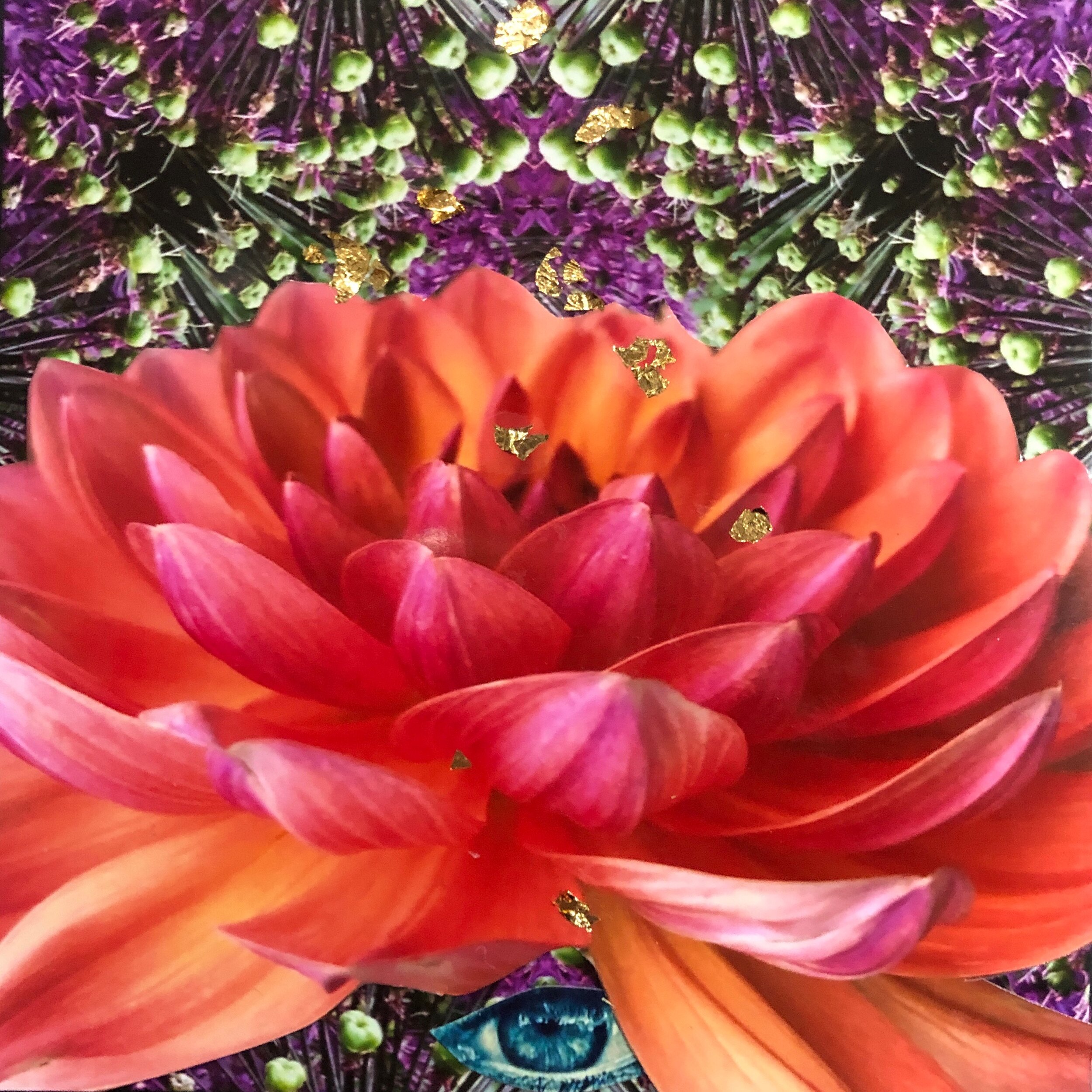 I'm so excited about this workshop!
Inspired by my Conscious Creativity series of courses offered throughout the past year, I am so happy to announce an in-person, hands-on, week-long Creativity Retreat that combines
creative exploration, discussion about the creative process, and inspiring project options that help us tap into our flow. In addition to this awesomeness, we will have some inspiring and fun group activities…in paradise! With great food… beautiful mosaics, art and lush flora everywhere… and a sparkling pool. Seriously.
Sound interesting? It's going to be amazing!
We're going for a good balance of Being and Doing in this workshop.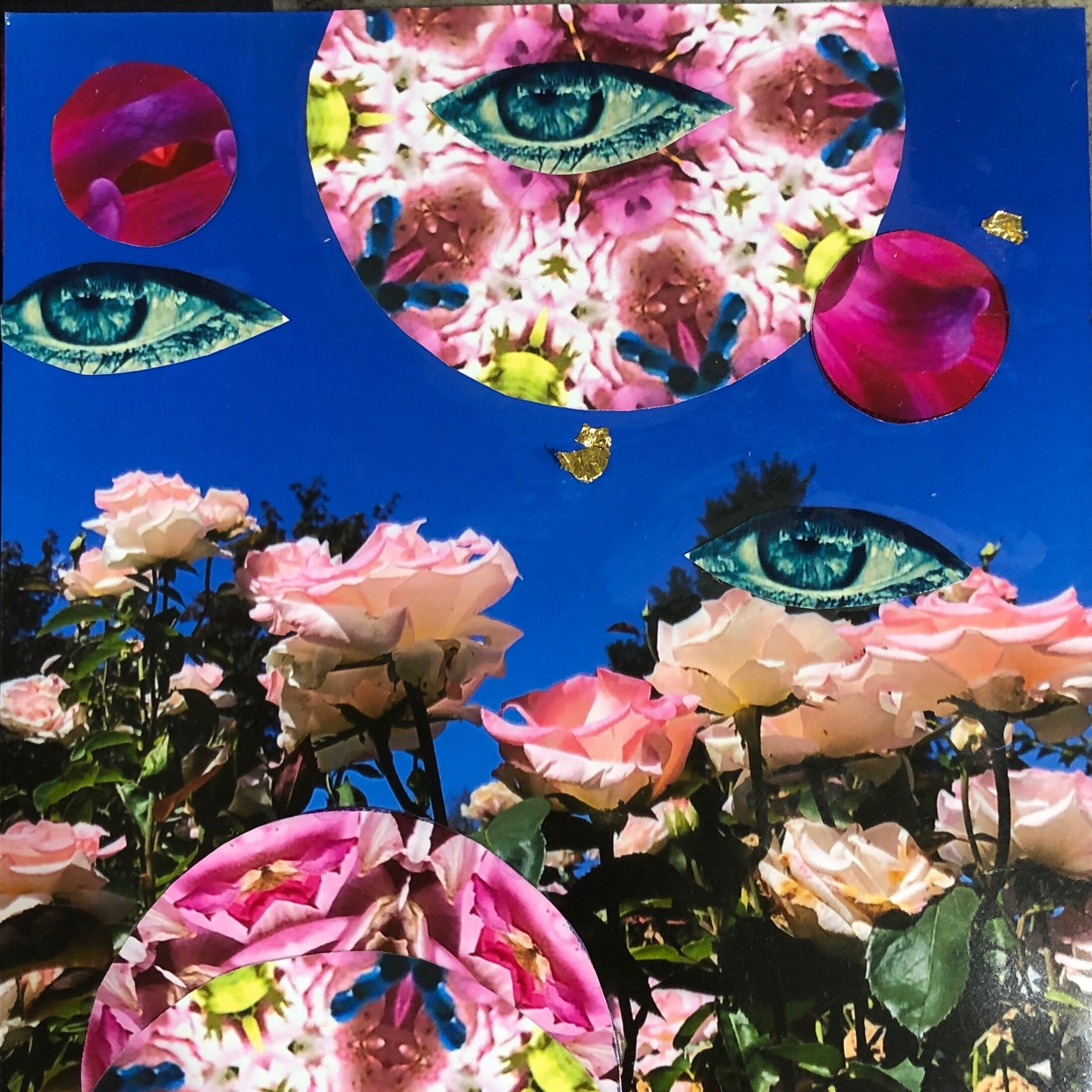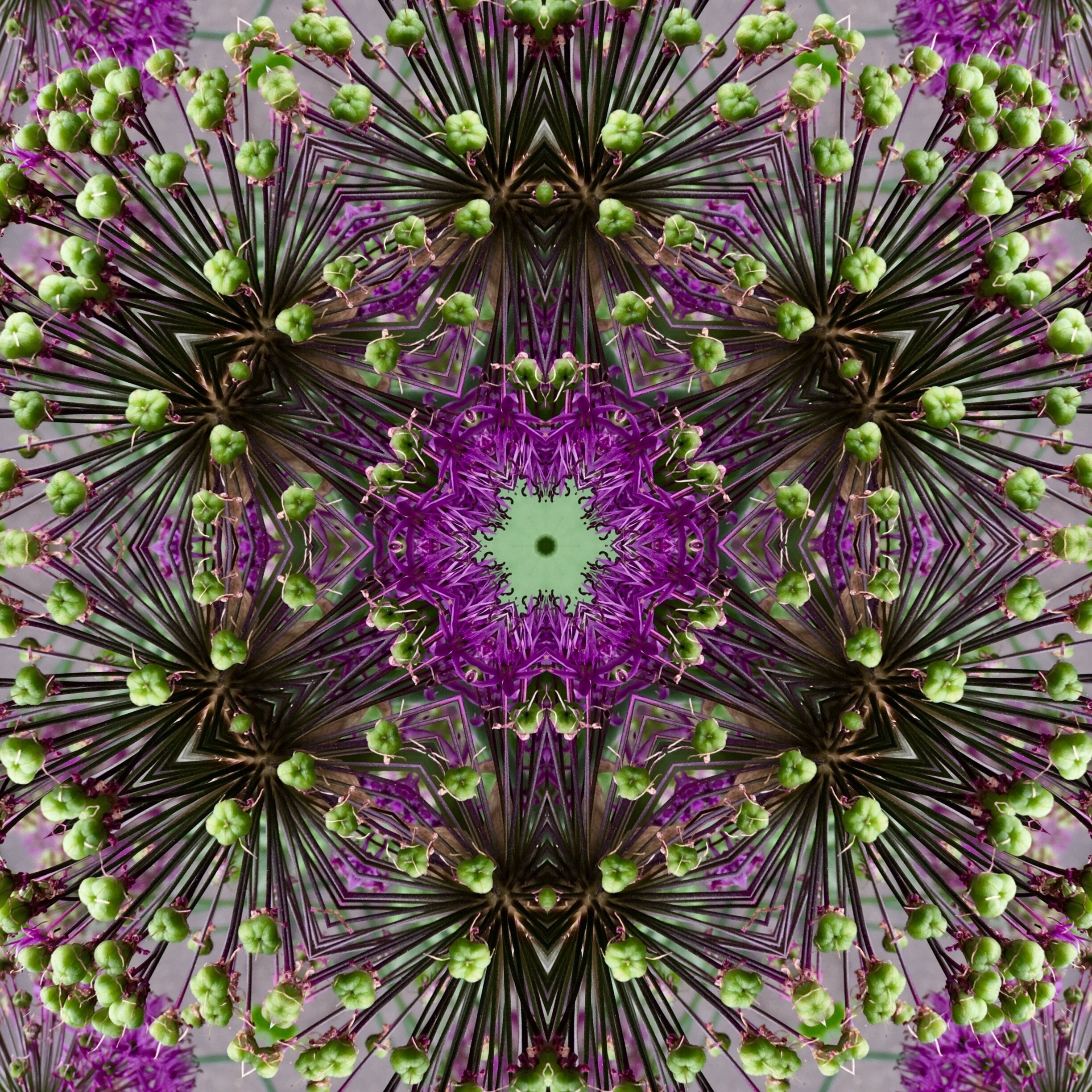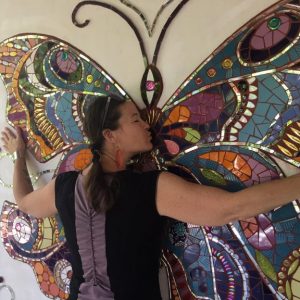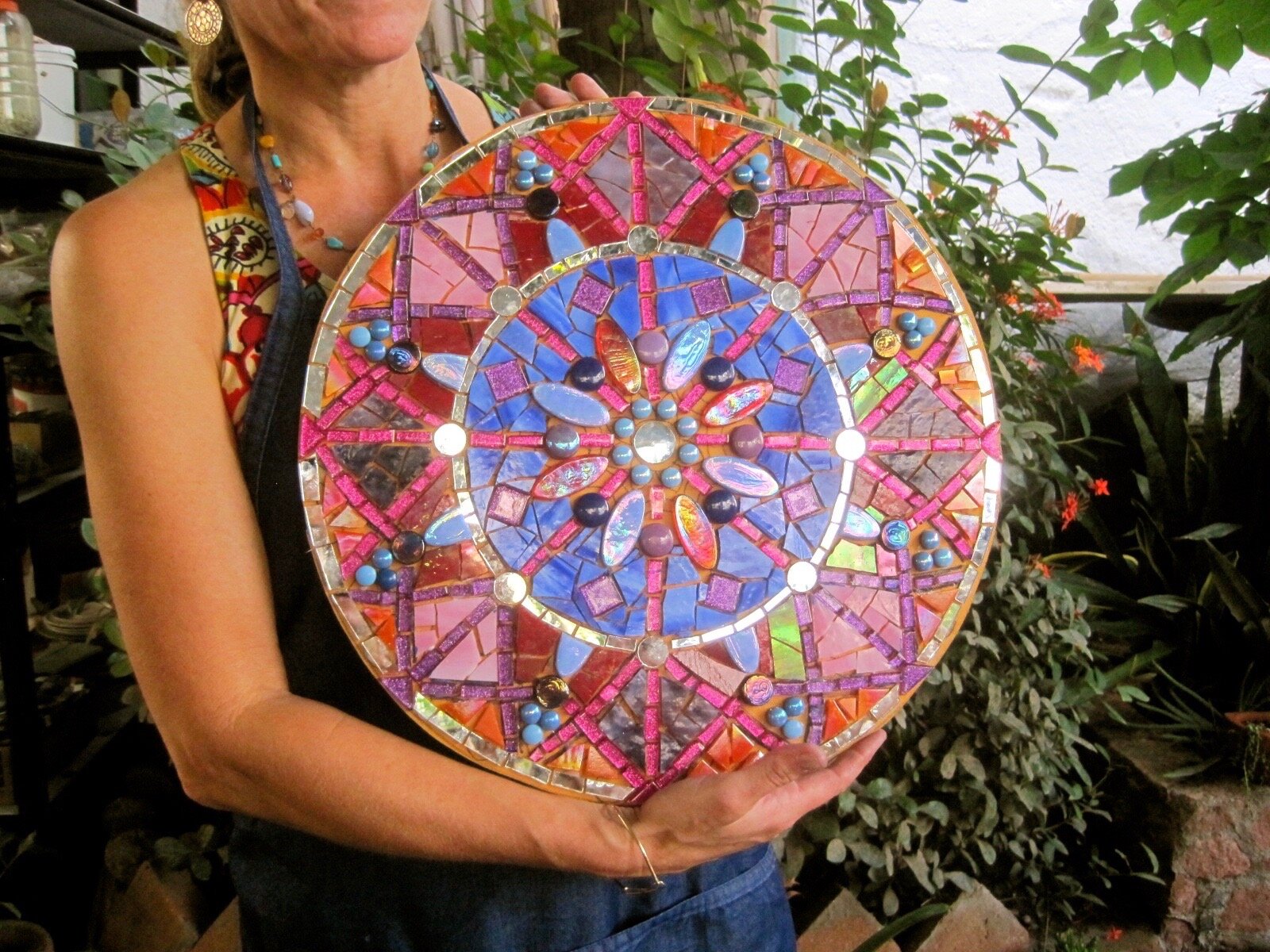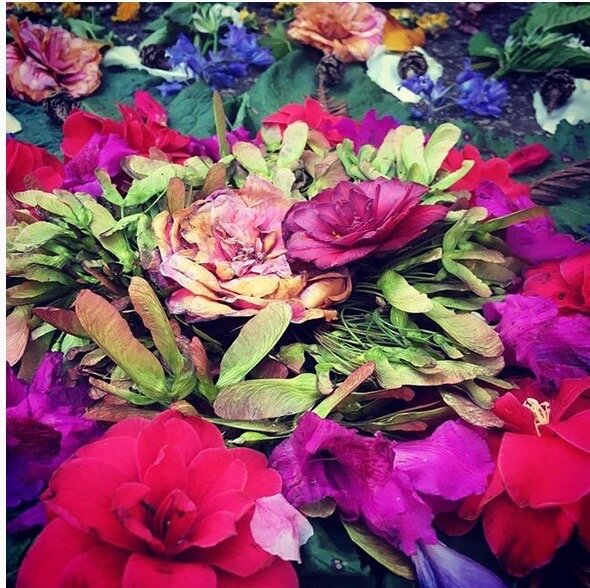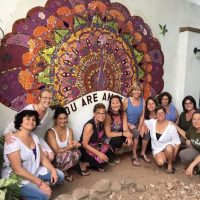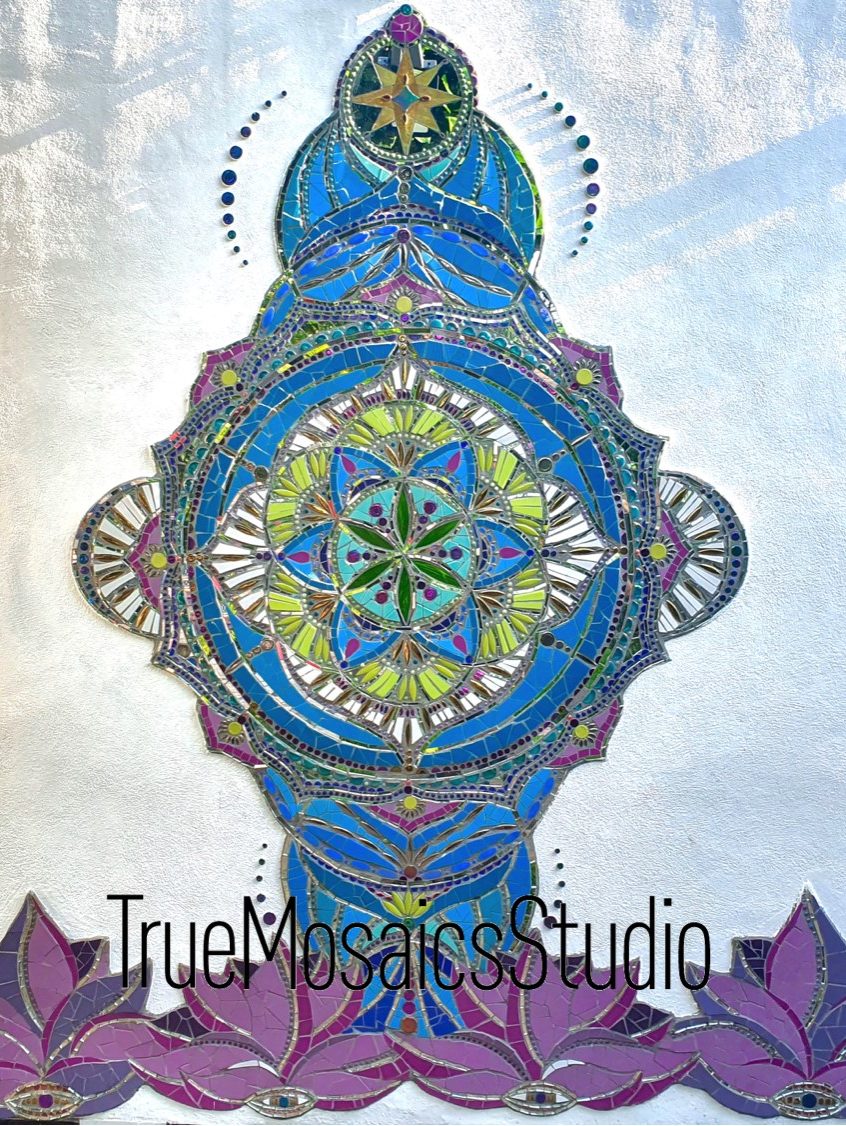 Workshop Information:
Workshop fee: $2195 (based on double occupancy)
Includes:
Five days of workshop instruction
All materials
Accommodations (based on double occupancy)
Healthy and delicious breakfast and lunch**
An all-around awesome time
Schedule:
November 7 – 13, 2021
Arrival the Sunday, November 7
Workshop: Monday, November 8 – Friday, November 12
Depart Saturday, November 13
What to expect
Five days of creative time, including…
Inspirational discussion topics around creativity and creative practice. We'll begin each morning with "AM Circle" where I'll be offering a topic for discussion, including a range of inspirational support materials and resources for further investigation.
A personal project. We'll launch into the week with a creative prompt to inspire a personal project that can be created using a range or combination of materials. Participants can choose to work on one personal project throughout the week using mosaic, mixed-media, collage, and/or natural elements, or they can choose to create a series of small exploratory projects to take home.
I'll be offering daily creative prompts for those who want to work on multiple projects. Experimentation and play will be encouraged!
My aim is to create an open, generative experience for participants with lots of options and freedom to choose. At the same time, I'll be there to support participants with technical instruction, guidance and suggestions.
Note: I'll provide fun mosaic and collage materials, and round and square surfaces to work on in a variety of sizes. We will also have access to paint and general art supplies. Participants are encouraged to bring any special or specific materials they want to experiment with.
Group projects, focusing on the co-creative process including the creation of a group nature collage/mandala and the creation of a small "meditation mural" to be installed at Hacienda Mosaico. (Group projects are open and optional for drop in participation.) These projects will be fun, easy and free-flowing.
Note: Group "meditation mural" will be set up for workshop participants to jump into. There will not be a lot of technical information presented about mosaic mural making or permanent projects. If your main interest is mosaic mural making I have a Mosaic Mural Making Retreat scheduled the very next week (November 14 – 20) for you to jump into! (Link)
Relaxation and chillaxation time for pause and integration. There are many beautiful nooks and crannies at Hacienda Mosaico to sit and think, or write, or have a quiet chat. Official workshop activities will end in late afternoon, leaving plenty of daylight for free time. Hacienda Mosaico is located in a very cool residential neighborhood – great for afternoon walks.
Amazing food and atmosphere. Hacienda Mosaico is a hidden urban oasis, full of lush flora, beautiful art, mosaic murals and installations (many done by my students and me!) and good vibes. Breakfast and lunch (provided on workshop days) are positively spa-like… Super healthy, delicious and satisfying. Honor bar available anytime. For dinners, there are a huge range of awesome restaurants within walking distance and in the "Romantic District" of PV, a short and inexpensive taxi ride away. Workshop participants often choose to have dinner together and we will organize at least one (no host) group dinner during the workshop.* For those who like to stay in, there are lots of carry out restaurants and taco stands. There is also a kitchen on site for workshop participant use.
Let's plan to have dinner together on the last night of the workshop, Friday night. (We can also celebrate my birthday (!), which is on the 13th…fun!)
Wonderful people. Need I say more? Our hosts Sam and Xeno and the incredible staff at Hacienda Mosaico help make the experience unforgettably special. Every workshop I have offered at HM has drawn amazing people, all unique. Introverts, extroverts, ambiverts alike enjoy these experiences. Friendships are forged, laughter is shared, dopamine is flowing.