Contemporary tribal neckpiece
Kathleen dustin.
5 – 11 DECEMBER 2021
Arrival on Sunday, 5 day Workshop, Depart Saturday
Make an intricately patterned statement necklace out of polymer clay.
With rich surfaces and reference to the improvised patterns of ethnic jewelry, you will make your own statement necklace and improve your skills with colored polymer at the same time. How amazing this class will be as we take all the colors and patterns of the mosaics and gardens around us to be inspired to make a necklace one large bead at a time. After building each basic bead out of the polymer colors you mix, you can go off into the gardens and sit quietly impressing texture tools to make tiny patterns on your bead. These beads will have patterns layered over patterns and multiple bakings for a rich aged ethnic surface.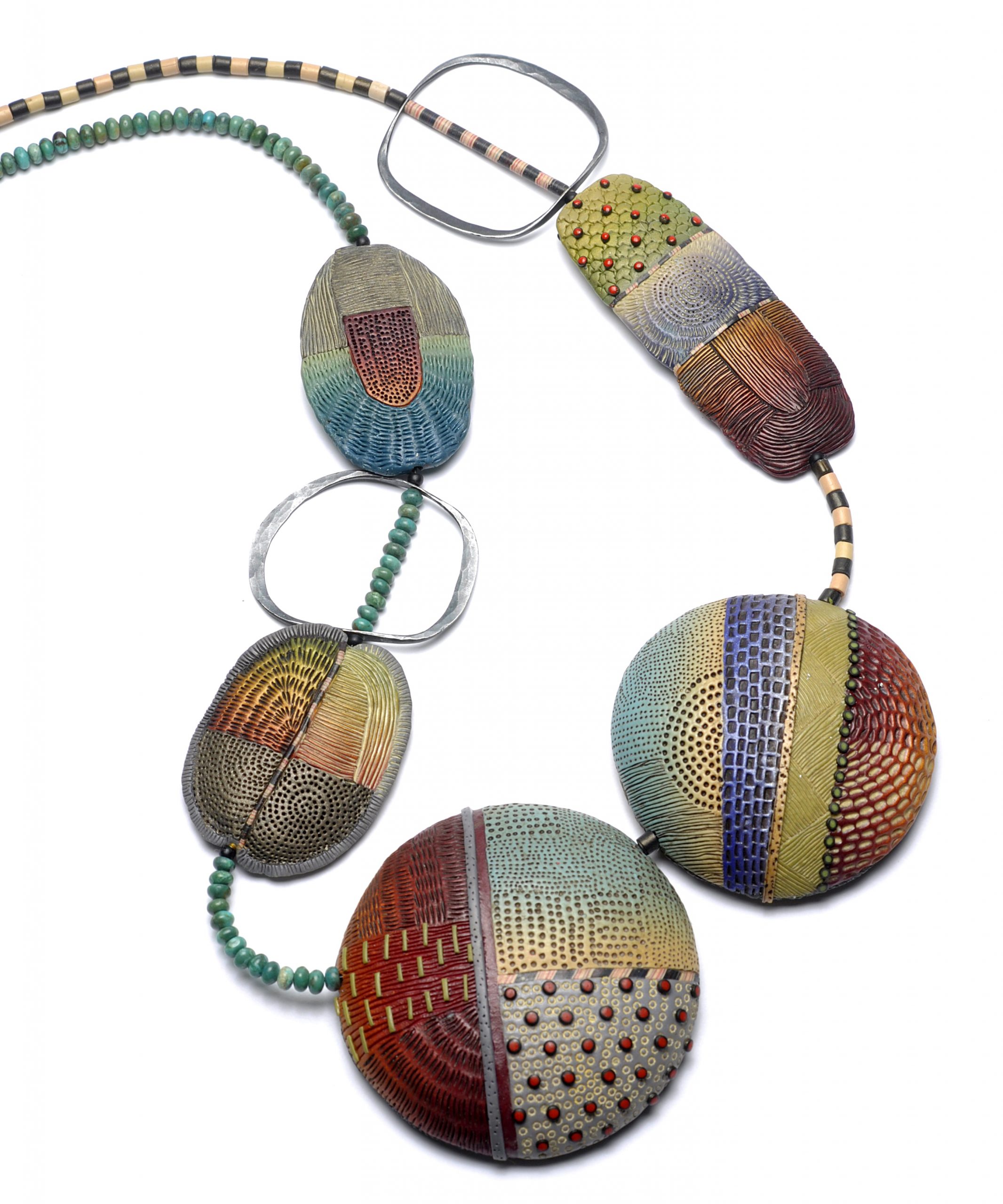 This class is for students with at least a basic working knowledge of polymer clay tools as well as how to make a Skinner Blend and simple canework. Kathleen will discuss color theory and color mixing as well as pressing in spntaneous patterns. Polymer clay will be donated by Polyform Products, but students will bring their own pasta machine, tools, a few other materials, and some spacer beads for their finished necklace. A list will be provided at registration.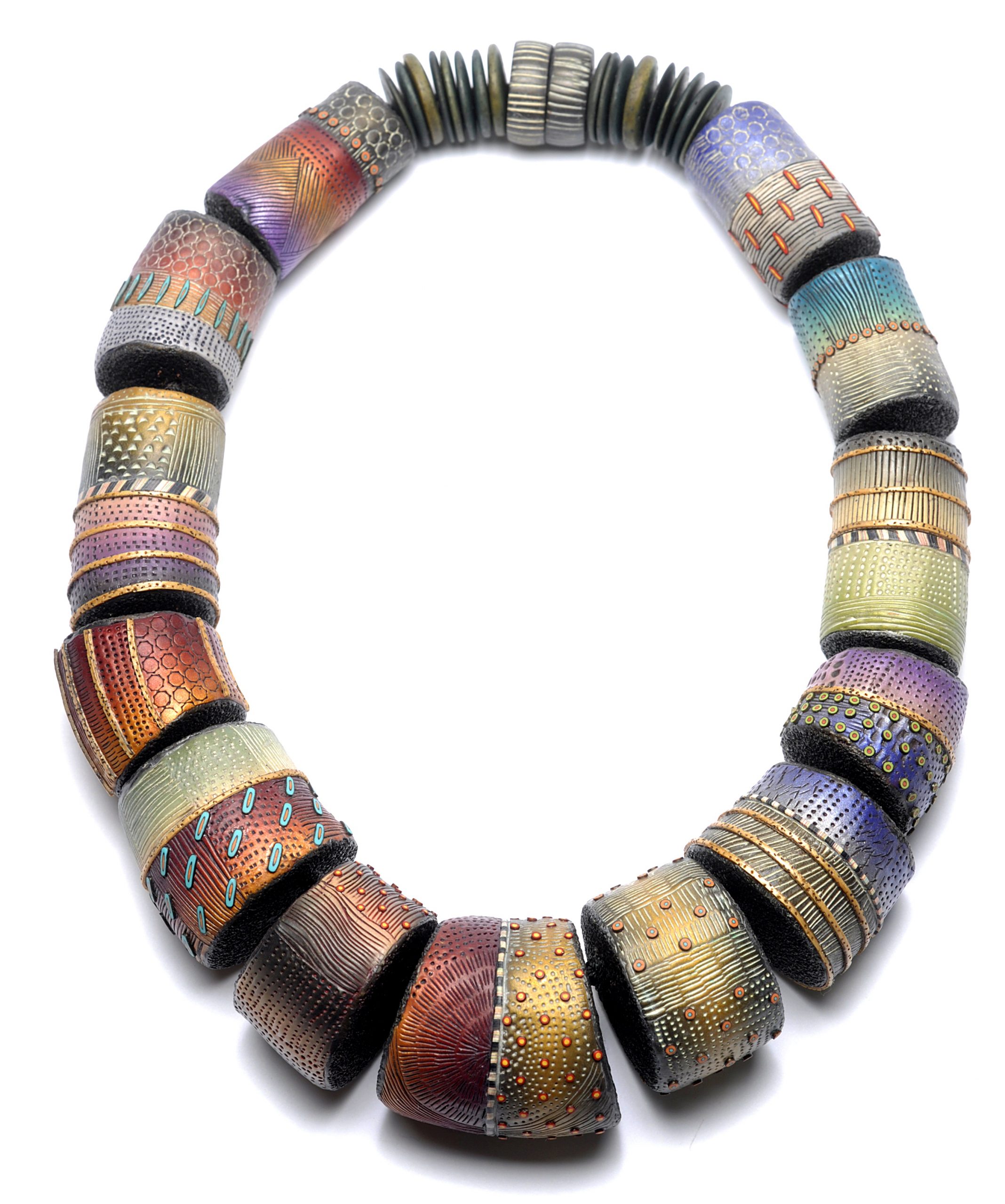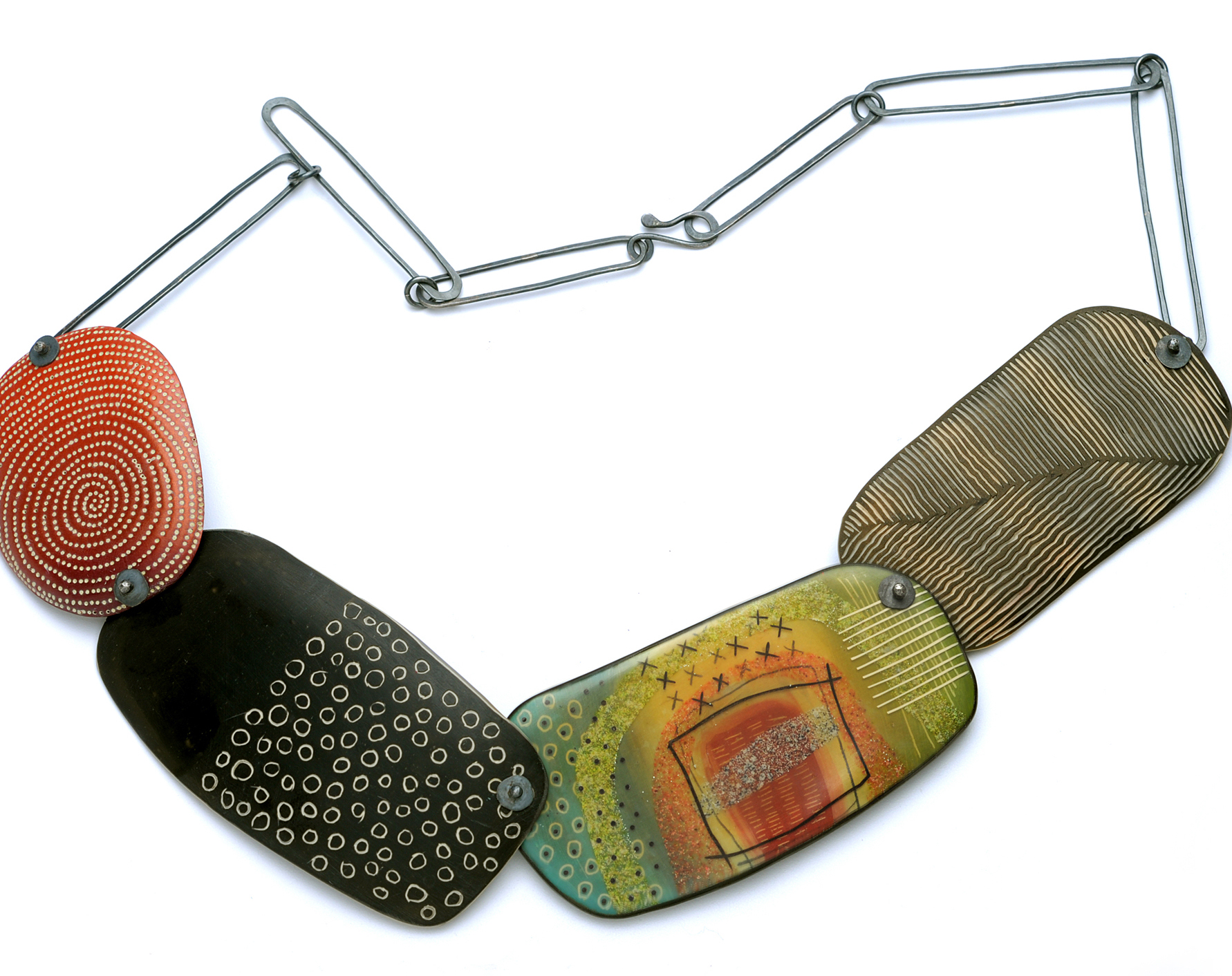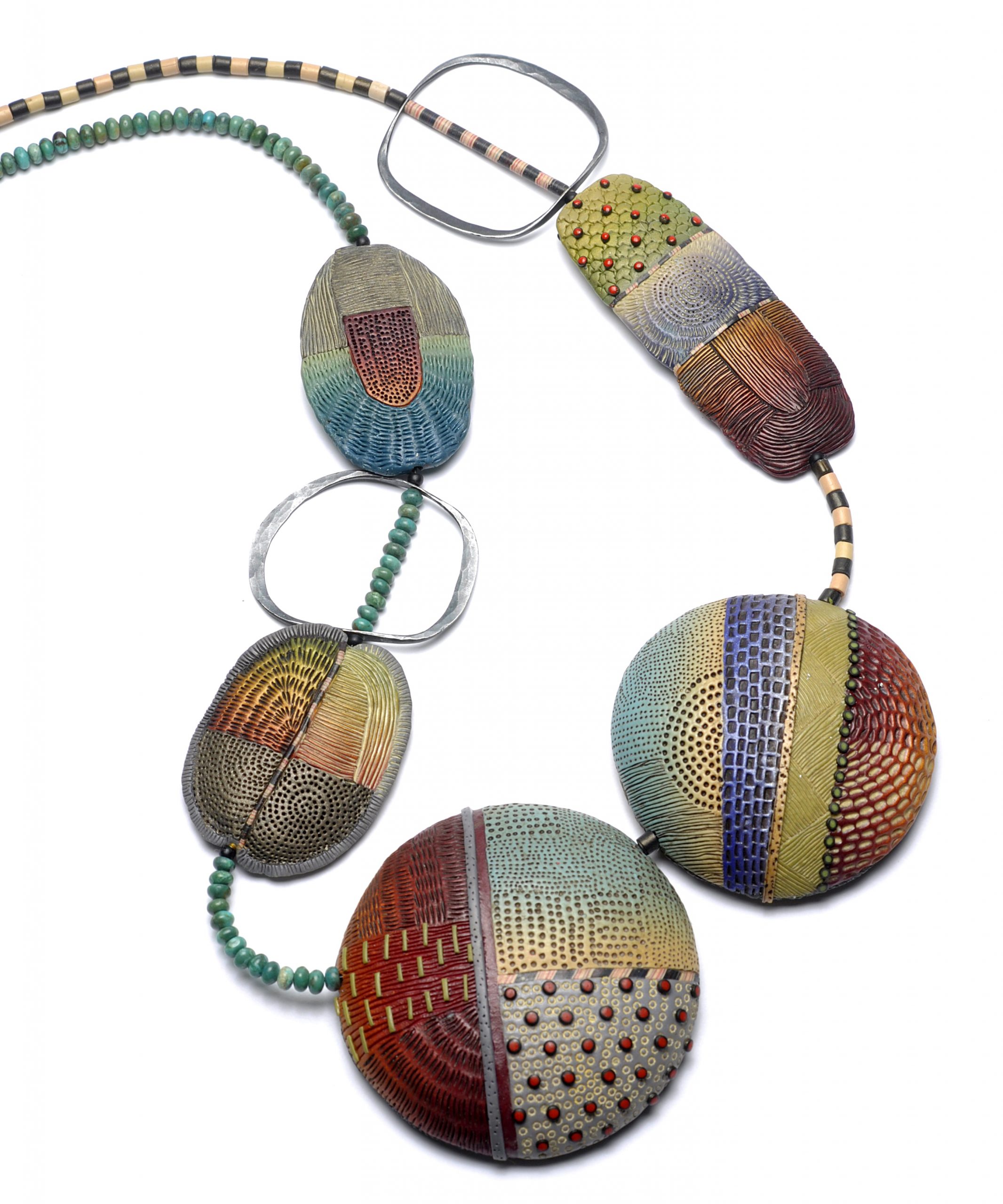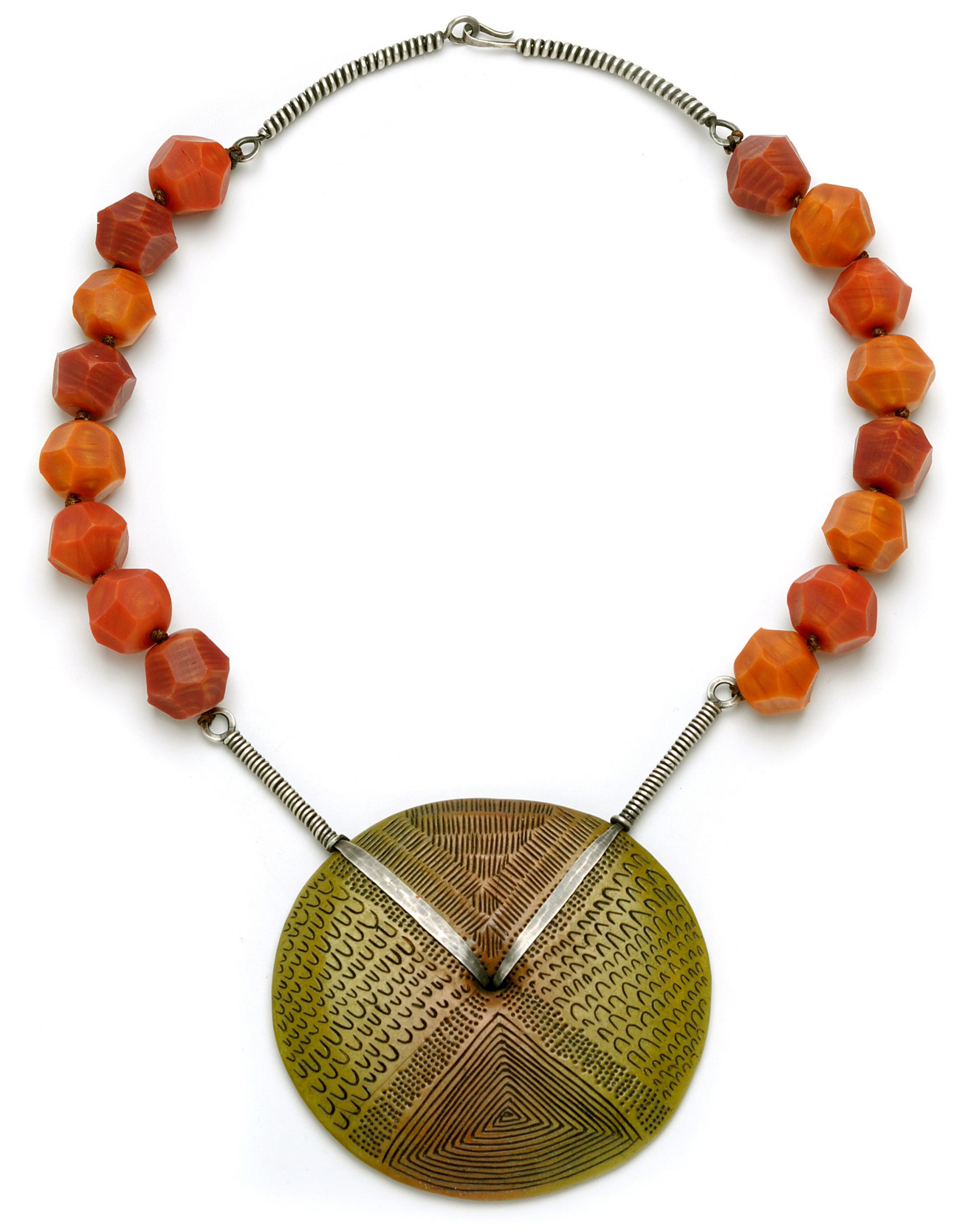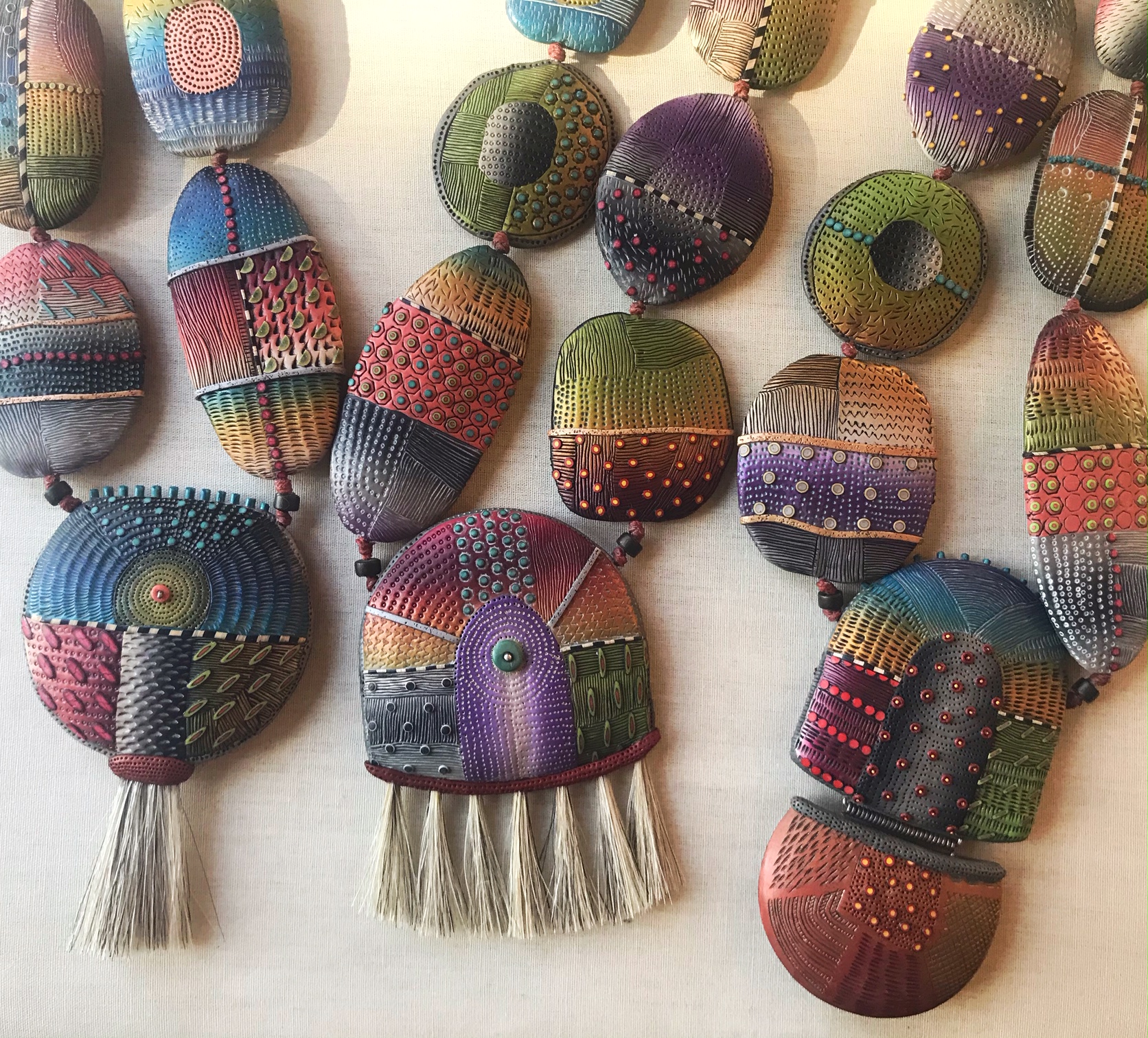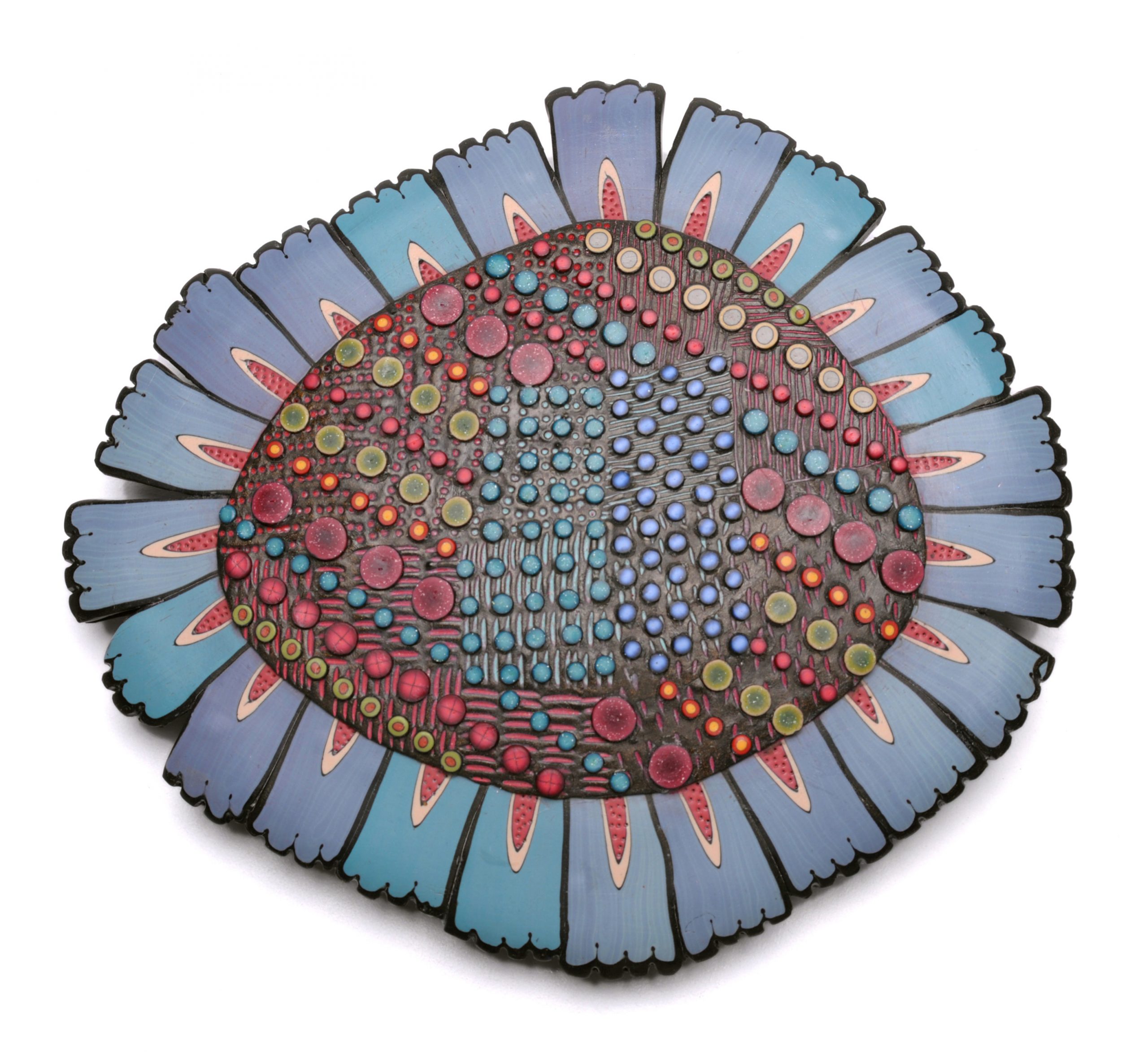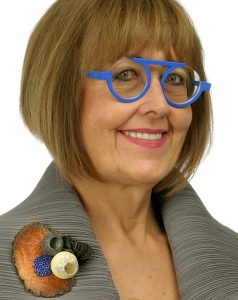 Workshop Information:
2021 Workshop Fee: $ 2200 (based on double occupancy)
Workshop fee includes 5 days instruction, 6 nights of lodging, breakfast and lunch served poolside by the Hacienda's personal chef, on workshop days. Unlimited use of studio 24/7.
Students invited to a welcome reception on Sunday evening, December 5. There will be lots of free time to explore Puerto Vallarta, shop or relax. Students depart Saturday, December 11.
LINK :
http://www.kathleendustin.com
Instagram : @kathleendustin